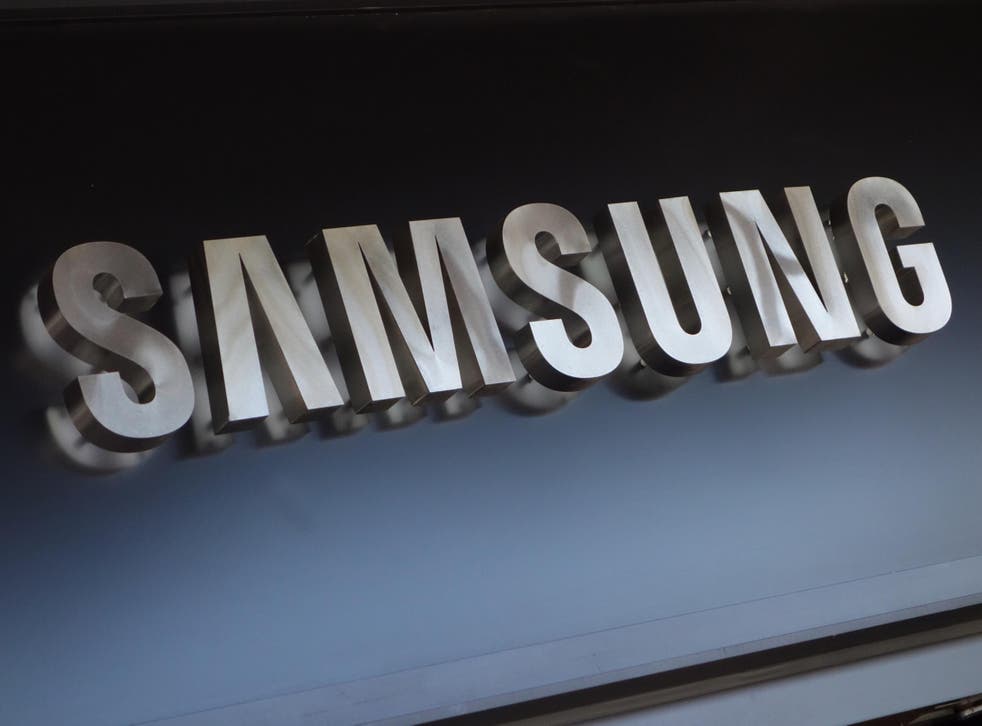 Galaxy S10 leak reveals how Samsung will avoid the dreaded notch
One year after mercilessly mocking Apple's decision to include a notch at the top of the iPhone X, Samsung appears to have come up with a way to avoid imitating the now-ubiquitous design.
Since the launch of the iPhone X, several other leading smartphone manufacturers have followed Apple by introducing a screen notch in order to accommodate both a larger screen and front-facing technologies like cameras and sensors.
With two cameras reportedly planned for the front of one variant of Samsung's forthcoming flagship phone – with a whopping six in total – a notch design could have made sense for the Galaxy S10, even if it meant reneging on the ridicule it heaped upon Apple in November 2017.
In a widely publicised advert in the aftermath of the iPhone X release, Samsung showed a man standing in line at an Apple store with a notch-shaped haircut. Earlier this year, Samsung released another advert making fun of the design, featuring the same man now carrying a child with a similarly unconventional hairdo.
With the release date for the Galaxy S10 anticipated for early 2019, the trickle of leaks and rumours surrounding the highly-anticipated device is turning into a stream, with the latest potentially revealing how the South Korean tech giant will negate the notch.
Samsung advert shows a man with a notch-shaped haircut outside an Apple store
Notorious leaker Evan Blass shared designs of what a case manufacturer expected of the Galaxy S10, which featured three models for the lineup.
As expected from previous leaks, the single lens devices have a hole in the screen to cater for the camera.
The S10+ model, which will feature two lenses, makes use of two separate holes at the top centre of the screen in order to avoid the notch design.
In a follow-up tweet, Mr Blass said: "Usually I'm a big fan of symmetry, but in this case, I hope the cutouts are offset from center as in the examples shown off at SDC."
Other rumours surrounding the Samsung Galaxy S10 include a self-healing screen that could potentially put an end to scratched displays.
A patent for a screen containing a "self-healing property" was revealed earlier this year, which described how such technology could be used in a "portable electronic device such as a smart phone or tablet."
The Galaxy S10 is set to launch on the 10th anniversary of Samsung's first flagship smartphone but it isn't the only high-end phone it plans to release next year.
A foldable phone was unveiled in Ocober at the firm's developer conference, with Samsung describing it as the "foundation of the smartphone of tomorrow."
Join our new commenting forum
Join thought-provoking conversations, follow other Independent readers and see their replies