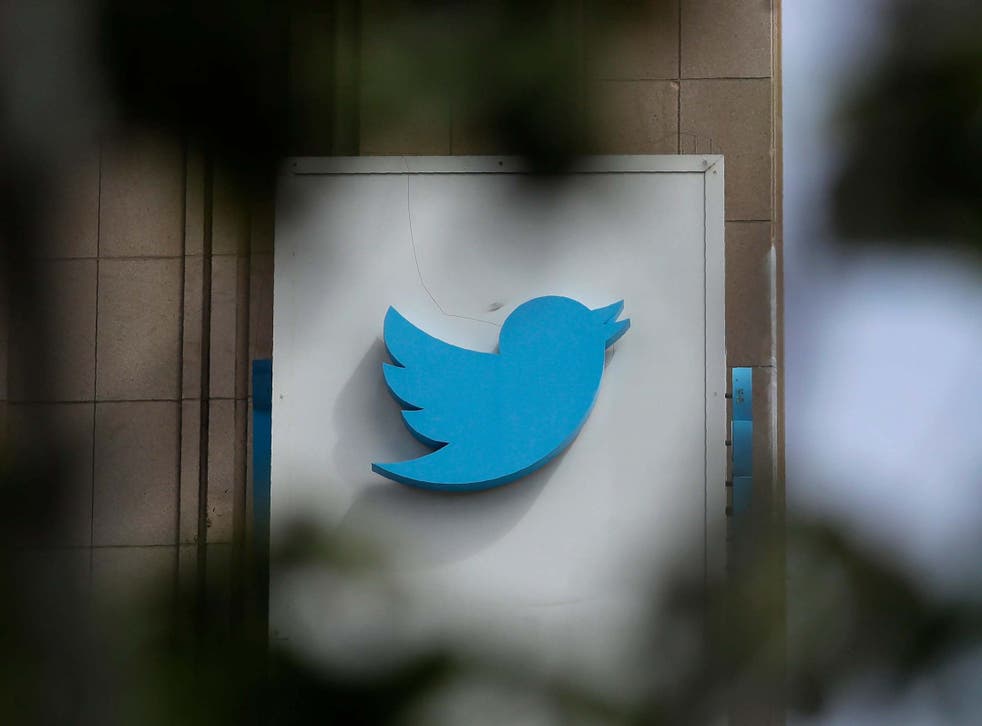 Twitter lets users report people's tweets for being 'misleading about voting'
Tool is intended to stop people being tricked into not casting their vote
Andrew Griffin
Thursday 21 November 2019 17:30 Comments
Twitter offers people the ability to report tweets if they are "misleading about voting" – but the tool appears to be specifically for people who try and mislead people into not casting their ballot.
Since April, Twitter has been rolling out a feature intended to ensure that the site is not used to stop people from voting. It began with Indian and EU elections early this year, but Twitter said at that point that it would "roll out to other elections globally throughout the rest of the year".
The feature now appears to be live in the UK, ahead of the general election on 12 December. It means that users can click on any post, including those by politicians, choose report, and then press the button that indicates it is "misleading about voting".
But the feature appears to be specifically aimed at people who try to "undermine the process of registering to vote or engaging in the electoral process", which Twitter says is "contrary to our company's core values".
It does not make specific reference to people who are attempting to mislead people by encouraging them to vote for a different candidate or party. Despite the raft of disinformaton that is circulating in the run-up to the December election, the feature appears not specifically aimed at those kind of posts.
General election: On the campaign trail

Show all 114
Twitter says the feature is part of a rule that prevents people from "manipulating or interfering in elections".
It gives a variety of different examples of such behaviour, which includes "misleading information about how to vote or register to vote", such as suggesting people can vote in ways they actually can't; misleading information about requirements for voting, including identification requirements; and "misleading statements or information about the official, announced date or time of an election".
Twitter has committed to take action against other misleading information on its service, though, and reporting it may bring it to the attention of the site more quickly. Earlier this week, for instance, it said in the wake of the scandal around the Conservative's misleading Twitter account that it would act if the party did the same again.
Register for free to continue reading
Registration is a free and easy way to support our truly independent journalism
By registering, you will also enjoy limited access to Premium articles, exclusive newsletters, commenting, and virtual events with our leading journalists
Already have an account? sign in
Join our new commenting forum
Join thought-provoking conversations, follow other Independent readers and see their replies