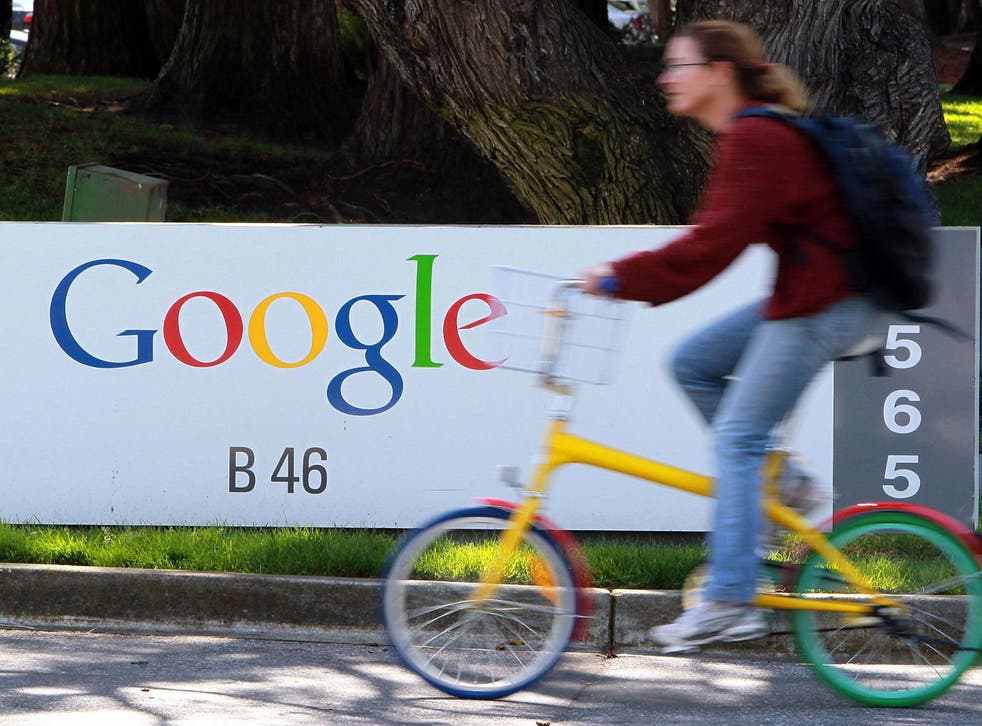 Google bans payday lenders from placing ads on its platform
The company said that research had shown that such loans could cause harm to people, and that it was changing its 'policies globally to reflect that'
Google has banned all payday lenders from advertising on its service, because it argues that they harm its users.
From July, loan providers that make customers pay exceptionally high interest or have repayment schedules that are unusually fast will be banned from Google's ad systems.
The company said that it had made the change "to protect our users from deceptive or harmful financial products". It wouldn't affect traditional financial products like mortgages are car loans, said David Graff, Google's director of global product policy.
The company got support from Wade Henderson, president and CEO of The Leadership Conference on Civil and Human Rights.
""This new policy addresses many of the longstanding concerns shared by the entire civil rights community about predatory payday lending," he said in a comment shared on Google's blog post. "These companies have long used slick advertising and aggressive marketing to trap consumers into outrageously high interest loans - often those least able to afford it."
The move is just the latest in a run of rejections of the payday loans industry in the US and the UK. In both countries lawmakers have looked to make illegal the most predatory and harmful forms of lending, which can see people charged huge amounts of interest for borrowing relatively small amounts of money.
But the decision has already garnered criticism, including in the comments under Google's blog announcing the change.
"Extremely disappointed," the first commenter, going by the name Mannish Varghese, wrote. "I would love to know some of the facts and research you are referring to. I have been a long-standing, responsible advertiser on Google. Our prior attempts to engage with the policy group at G have been consistently rebuffed. I sincerely wish you had the inclusiveness to engage all parties in these policy discussions.
"Unfortunate when selective, biased data guides decisions at such a reputable company. I would be happy to share data with you that shows your decision will only end up harming consumers in the long run."
Join our new commenting forum
Join thought-provoking conversations, follow other Independent readers and see their replies