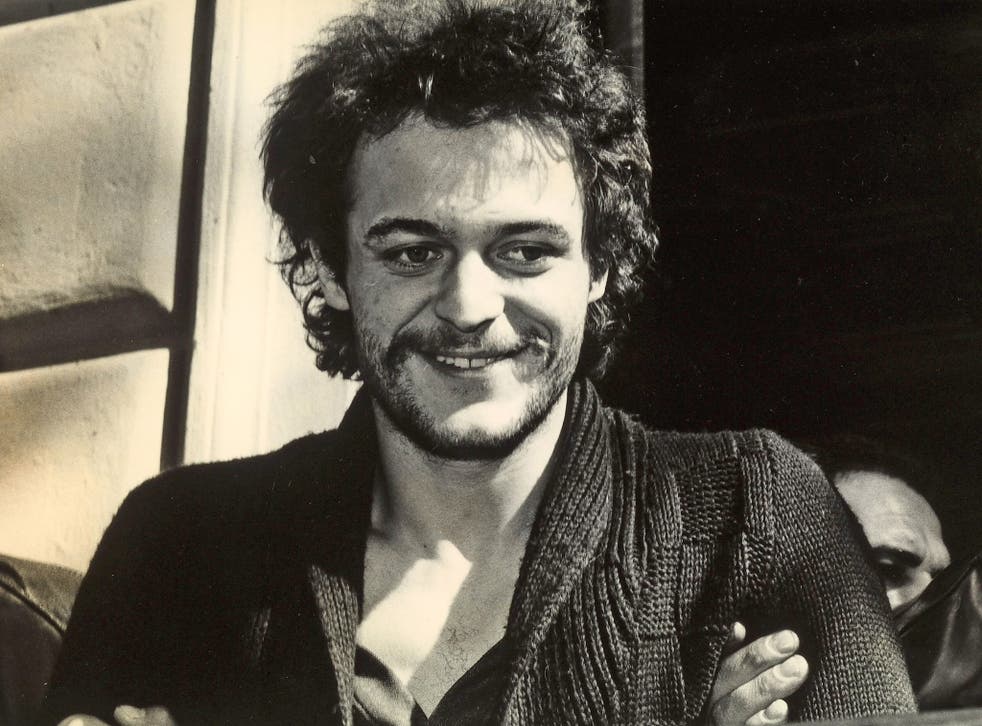 Google removes links to notorious criminals' Wikipedia pages
Some of Europe's most notorious criminals are among those to have successfully sanitised their past, after Google agreed to remove links to content on Wikipedia, it has emerged.
New information released by the Wikimedia Foundation, the organisation behind Wikipedia, today reveals that Google has deleted 50 links to information on the website. It comes in the wake of a controversial European court ruling earlier this year granting people the right to be forgotten.
One of the latest beneficiaries of the ruling is Renato Vallanzasca, a former crime boss who has committed seven murders, three kidnappings and scores of armed robberies. A link to the gang he led in Italy, Banda della Comasina, has also been removed.
Another to have been able to hide aspects of his past is Irishman Gerry Hutch, a former armed bank robber nicknamed "The Monk" who reputedly made millions during a criminal career in the 70s.
While many requests are by people seeking to hide inconvenient truths about their past, others come down to money.
Meanwhile, in January this year, British photographer David Slater attempted to get Wikipedia to take down a series of monkey selfies, claiming he owned the copyright. During a trip to Indonesia in 2011, he had left one of his cameras unattended and a crested black macaque managed to get hold of it and take a series of pictures which went viral.
But his attempt was rejected: "We received a takedown request from the photographer, claiming that he owned the copyright to the photographs. We didn't agree, so we denied the request," stated the Wikimedia Foundation's first ever transparency report which was released today. It revealed there have been more than 300 requests made directly to the Wikimedia Foundation – demanding content be removed or changed - over the past two years. All were refused.

The right to be forgotten ruling has resulted in "unacceptable" censorship and "has compromised the public's right to information and freedom of expression," according to Lila Tretikov, chief executive, Wikimedia Foundation.
She added: "This right to be forgotten is the idea that people may demand to have truthful information about themselves selectively removed from the published public record or at least make it more difficult to find."
And it means that web links "may now be quietly, silently deleted with no transparency, no notice, no judicial review and no appeals process".
People have the "right to remember", argued Wikipedia founder Jimmy Wales, and "the right to create content, including controversial content, should be protected". In his view, "history is a human right and one of the worst things that a person can do it attempt to use force to silence another".
The number of links to Wikipedia content which have been deleted are part of a wider issue. Google has been inundated with takedown demands since the ruling by the Court of Justice of the European Union in May this year, which means web search engines face legal action if they refuse to remove information deemed "inadequate, irrelevant or no longer relevant." So far the internet giant has received more than 91,000 requests – 12,000 of them from people in Britain - to delete 328,000 links. It has complied with around half of the requests.
Join our new commenting forum
Join thought-provoking conversations, follow other Independent readers and see their replies