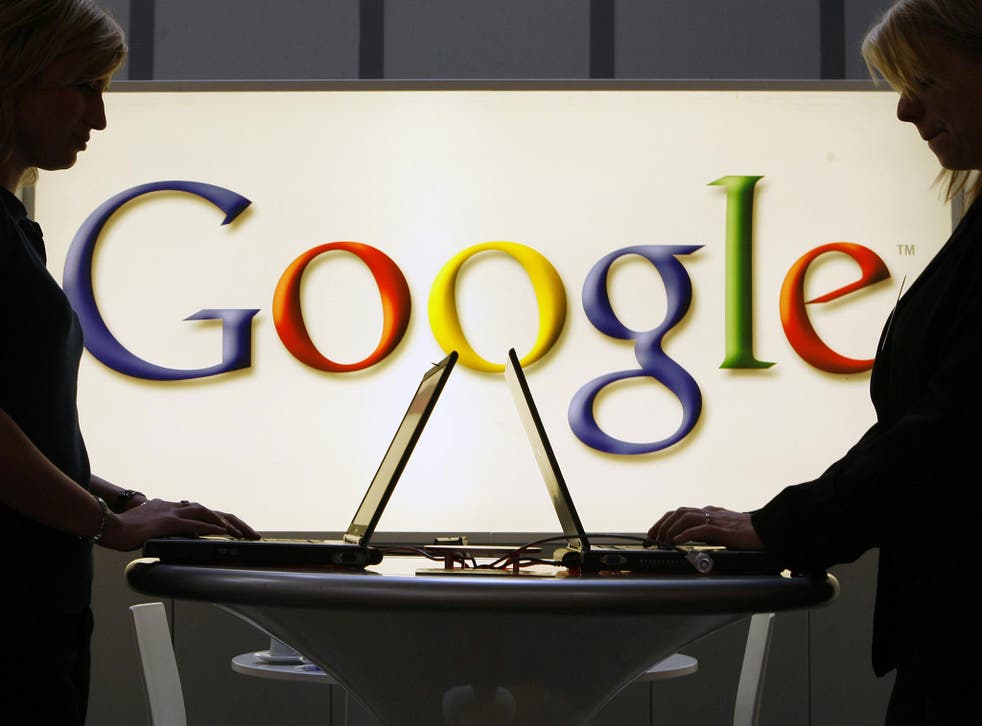 Google reverses decision to remove news article links after censorship claims over 'right to be forgotten'
The search engine has restored links to some stories
Lizzie Dearden
Friday 04 July 2014 13:58 Comments
Google has reversed its decision to remove links to some newspaper articles amid allegations of press censorship in its implementation of the EU's "right to be forgotten" ruling.
Links to stories about a football referee on The Guardian website were removed after a complaint but will be restored.
Three articles published by The Independent have also been removed from "certain searches on European versions of Google".
One is a news story from 1999 describing the election of a "foul-mouthed" new head of the Law Society, Robert Sayer and the other two covered the 2004 Indian Ocean tsunami and new trends in sofa design from 1998.
A BBC article on the ousting of the former chief executive of Merrill Lynch, E. Stanley O'Neal, after the investment bank racked up billions of dollars in losses also saw links disappear.
Google is struggling to evenly apply a controversial privacy ruling by the European Court of Justice in May, letting people request the removal of embarrassing past information, photos and videos.
The court specified links should not be taken down when the public's right to know outweighs an individual's right to privacy, for example if a politician attempts to manage his or her online reputation.
Google, which opposed the ruling, has notified media outlets when links are removed.
Martin Clarke, the editor of Mail Online, said four articles on the website had been hit, adding: "It is the equivalent of going into libraries and burning books you don't like."
The Guardian called for Google to be more transparent about the criteria used and how publishers can challenge decisions, saying the current broad interpretation enables "censorship of publishers by the back door".
Google, which controls more than 90 percent of European online searches, said it was "a new and evolving process".
"We'll continue to listen to feedback and will also work with data protection authorities and others as we comply with the ruling," a spokesman said.
The search engine has received more than 70,000 "right to be forgotten" requests, each involving four links on average.
Although the purge applies to Google's homepages for the EU's 28 member states, an easy loophole means the changes can be easily bypassed by using the American domain, google.com, instead.
Register for free to continue reading
Registration is a free and easy way to support our truly independent journalism
By registering, you will also enjoy limited access to Premium articles, exclusive newsletters, commenting, and virtual events with our leading journalists
Already have an account? sign in
Join our new commenting forum
Join thought-provoking conversations, follow other Independent readers and see their replies