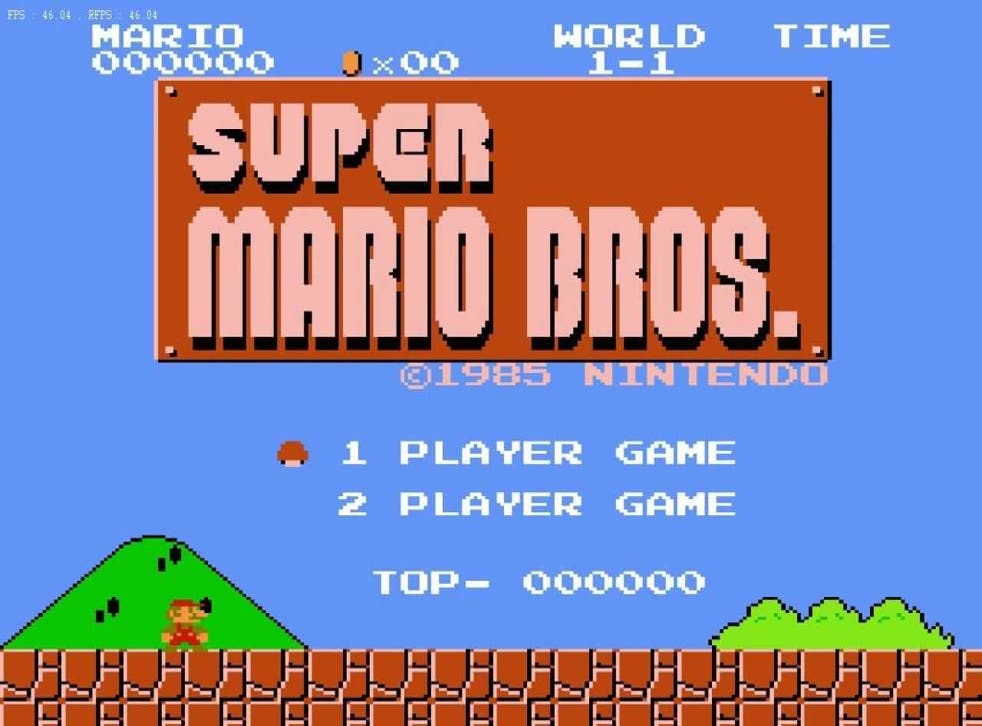 Google 'Super Mario Bros' to get access to surprise, coin-collecting Easter Egg
Game appears to be celebrating the anniversary of Super Mario Bros and Mario himself, both released 30 years ago
Google "Super Mario Bros" and stick in some headphones. Click the little box next to the pictures on the right — and see if you can get any more work done all day.
The search engine has installed a special little easter egg to celebrate the classic games' 30-year anniversary. Super Mario Bros — and Mario, who had been known as Jumpman before — came out in Japan on September 13, 1985, and Nintendo as well as other companies are running a series of events and features to celebrate the anniversary.
The game recreates the classic clinking coin sounds of Mario. And it has a nostalgic surprise that awaits once people have clicked on it at 100 times.
Microsoft has also featured a special Easter Egg for the day, rechristening the celebration "8-bit day". In keeping with that, it featured a special gif of ninja cat, its unofficial mascot, riding a T-Rex.
Heading to the Microsoft website and typing the Konami Code — Up arrow, up arrow, down arrow, down arrow, left arrow, right arrow, left arrow, right arrow, B, A — brought up the animation.
Nintendo games over the years

Show all 27
Google's Easter Egg is just one of a huge number of gaming-themed treats that are hidden in the search engine. That includes the option to search "do a barrel roll" and have the results flip upside down, as in Star Fox, and a version of Pac-Man that turned Google Maps into a playable version of the game.
They even extend to Google's browser, Chrome, which has a no internet connection error that can turn into a desert-themed game featuring a dinosaur.
Join our new commenting forum
Join thought-provoking conversations, follow other Independent readers and see their replies