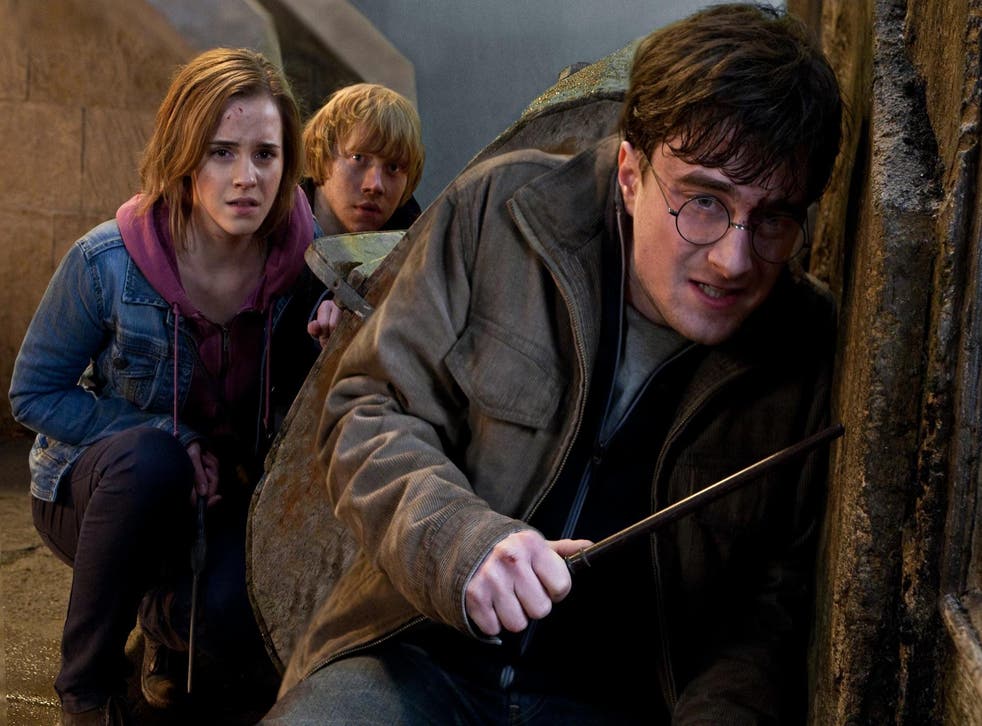 Harry Potter Wizards Unite: JK Rowling's Hogwarts characters get the Pokemon Go treatment
The game will be released next year
A Harry Potter-themed version of Pokemon Go is coming out.
Development company Niantic is, once again, creating the game, which will come out next year.
It will be titled Harry Potter: Wizards Unite, and you'll be able to play while by exploring the real, physical world around you.
JK Rowling's hidden Harry Potter sketches

Show all 7
Little is currently known about the game, but it's expected to rely heavily on augmented reality technology, as Pokemon Go does.
Harry Potter: Wizards Unite is being co-developed by Warner Bros. Interactive and Portkey Games, reports TechCrunch.
The publication says "there will be significant influence from the Niantic game Ingress", which lets you wander around the real world collecting in-game items and exploring specific locations.
It's likely to prove extremely popular when it comes out, just as Pokemon Go was when it launched last year.
While that is based around catching virtual Pokemon through your smartphone's screen, Harry Potter: Wizards Unite will likely let you use spells to transform things around you, and perhaps even play Quidditch, duel other players and search for Voldemort too.
Augmented reality works by mapping the real world and laying virtual objects on top of it, which you can see and interact with on your smartphone.
Snapchat's various lenses are an example of this, but Apple is also focusing on the technology, and expects it to be huge.
Join our new commenting forum
Join thought-provoking conversations, follow other Independent readers and see their replies