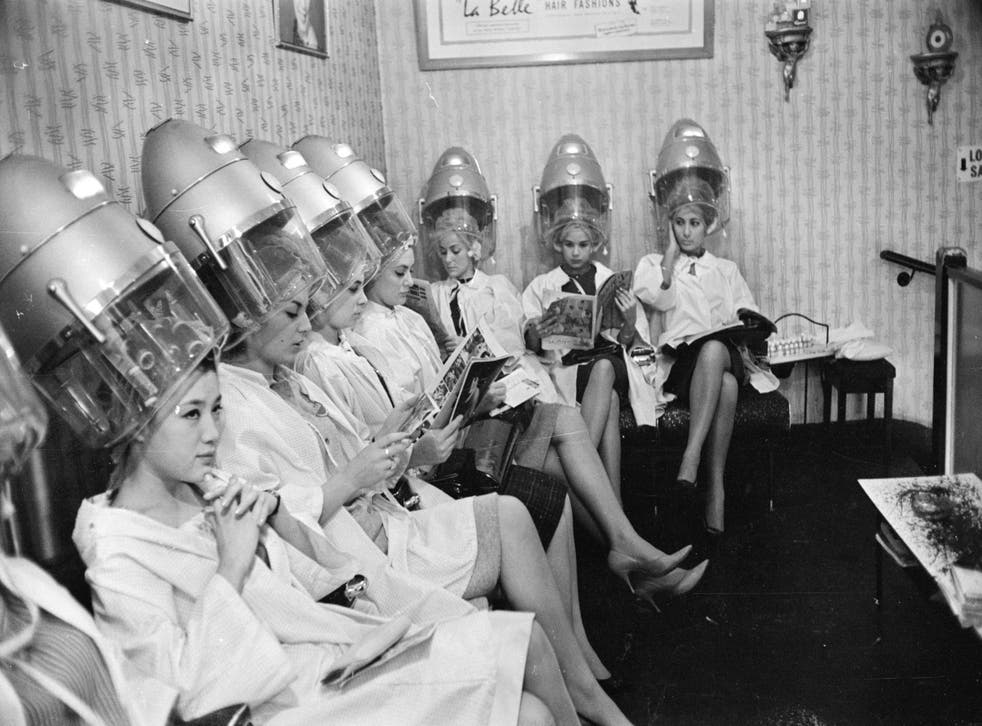 IBM criticised for 'patronising' Hack a Hairdryer campaign designed to get women into tech
Some people have accused IBM of using gender stereotypes in their campaign
Doug Bolton
Monday 07 December 2015 12:31 Comments
Computer giant IBM has faced criticism for a "patronising" campaign designed to get more women into technology and science by encouraging them to "hack a hairdryer".
A description of the campaign on the Hack a Hairdryer website reads: "Girls don't like science? Women can't code? Only men wear lab coats? It's hair-raising misperceptions like these that keep bright minds out of research labs, scrum teams and engineering tracks - leaving untold innovations on the shelf."
"It's time to blast away the barriers that women confront on a daily basis. Help us make a statement that it's not what people think of you that matters, it's how you think!"
The tech industry has a well-documented problem with the representation and involvement of women - despite women making up around 51 per cent of the population, only a quarter of the workforce in California's Silicon Valley are female.
As Facebook announced in June, only 16 per cent of staff in its technology division are female. At Google, that figure is 17 per cent. Most big tech companies have similar gender disparities among their technical staff.
IBM's campaign is attempting to fix this huge imbalance, but they've been criticised for relying on shallow gender stereotypes to promote it.
Much of the backlash came on Twitter, where some users reacted negatively.
"What a total fail, IBM. All you're doing it reinforcing female stereotypes," one wrote.
Another user said: "I don't have a pink IBM hairdryer. So now I have to become a waitress or a dog groomer instead of a pretty scientist."
One tweeter, named RebeccaDV, wrote: "IBM, no one is asking male scientists to hack beard trimmers."
Other huge companies and organisations, both in the tech world and in other sectors, have faced similar criticisms for women-focused campaigns in the past.
Last year, The Register reported on a EU campaign to get women into IT that pointed out that tech "is no longer for the geeky few," simplistically emphasising the "fun" and "cool" qualities of the industry.
And in October this year, EDF Energy faced similar accusations of patronisingly 'girlifying' a campaign to get more women into science and tech by naming it 'Pretty Curious'.
The Independent has contacted IBM for comment, this article will be updated when they respond.
Register for free to continue reading
Registration is a free and easy way to support our truly independent journalism
By registering, you will also enjoy limited access to Premium articles, exclusive newsletters, commenting, and virtual events with our leading journalists
Already have an account? sign in
Join our new commenting forum
Join thought-provoking conversations, follow other Independent readers and see their replies