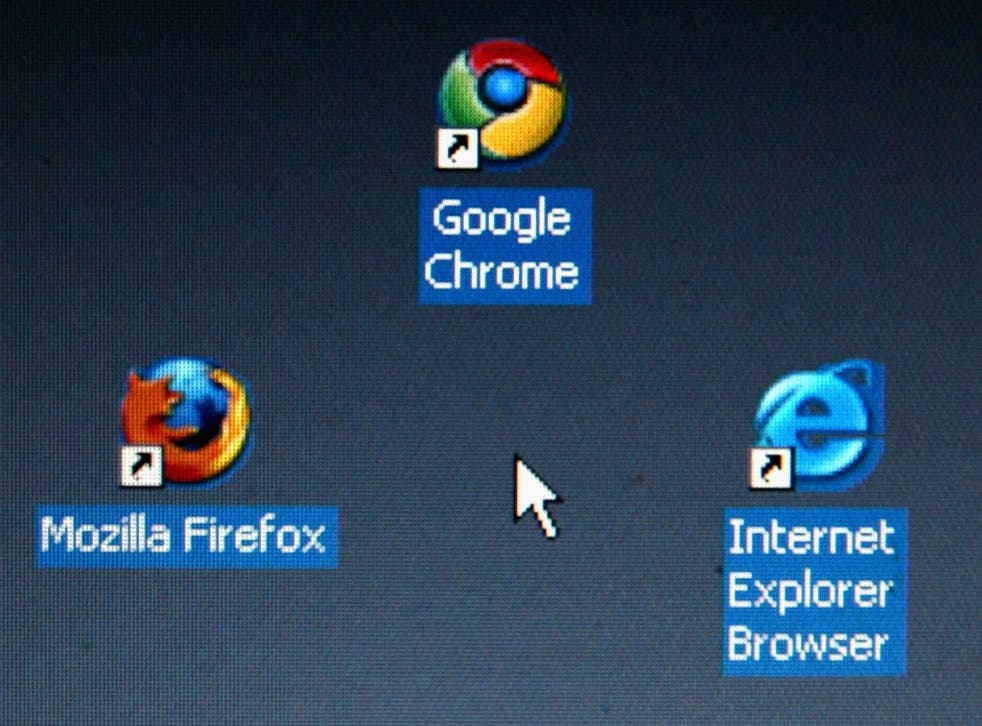 Internet Explorer is dead, but will continue as a work-focused zombie
Microsoft's well-used and well-loathed web browser is disappearing — but it'll be slow to vanish completely
Microsoft is retiring the Internet Explorer brand, ready to release a stripped down, streamlined internet browser with Windows 10. But the old browser, with its familiar "e" logo, won't be disappearing just yet.
Microsoft said this week that it was looking to re-brand its new browser, currently known as Project Spartan, when it is released in summer. That confirmed rumours that the Internet Explorer brand would be killed off, in an attempt to escape the negative associations that have been built up around it from years of buggy and slow releases.
But some versions of Windows 10 will continue to ship with IE. It will not die immediately.
Many old pieces of web software and services are still built around the old browser, some of them remaining from the days when it was the default and sometimes only choice. As such, the old version of the software will be available if business users need it, even if they switch to the new browser for most of their internet use.
Microsoft has long kept support for its old software, even as it has worked to bring innovations to its operating systems. Its approach has often differed from Apple's — which has a tendency to release new software and require developers and administrators to respond to it or have their systems break.
Windows appears to be making new efforts to step up its efforts in innovation, borrowing Apple's approach of giving away operating systems free to ensure that all of its users are up to date. But its approach to the web browser perhaps shows how core Microsoft software continues to be — if it had killed off Internet Explorer in one fell swoop, it would likely have caused huge problems for massive companies all around the world.
Join our new commenting forum
Join thought-provoking conversations, follow other Independent readers and see their replies