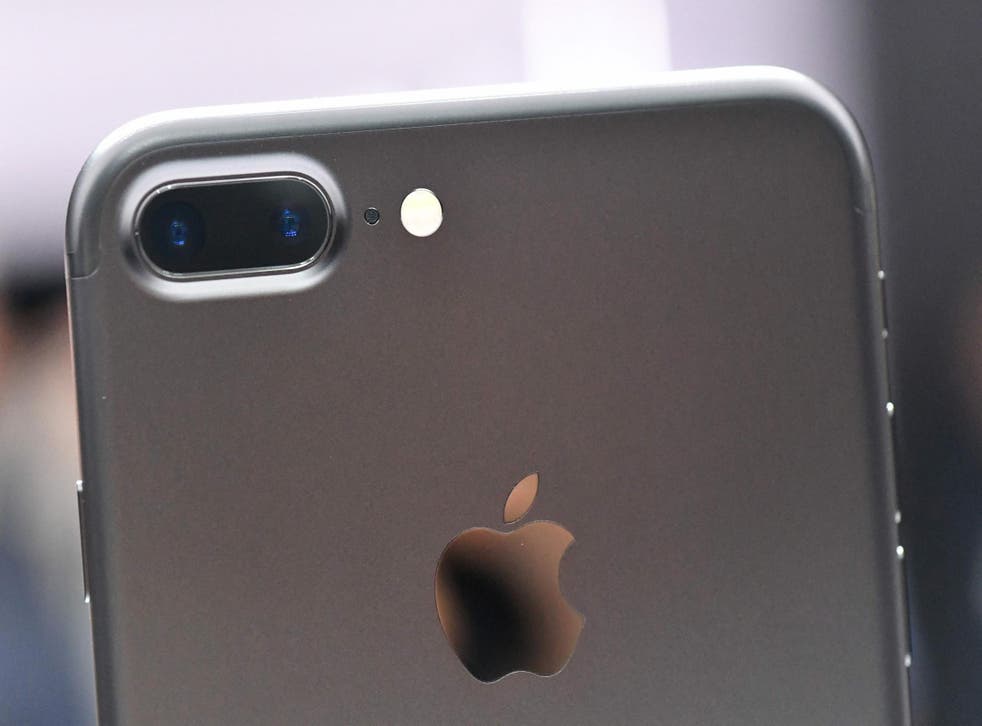 iPhone slow? Why your new iOS 10-powered phone might feel slow after you upgrade
It isn't the semi-myth of 'planned obsolescence', though that might have something to do with it
Two things happen like clockwork every September: Apple releases a new operating system to go on its new phones. And then everyone complains that their old phones feel slow.
The phenomenon – which can be seen in the huge surge in people searching for "iPhone slow" every year – is the result of a combination of factors. New software, the advertising of much faster new phones and heightened expectations that aren't always met combine to make the slab of glass and metal sitting on your phone feel like it's slowed down.
But this year that seems to be even worse. And there seems to be something in it, after a huge number of complaints that iOS 10 slows down people's phones.
The 10 biggest changes in iOS 10

Show all 10
The first problem was that when iOS 10 came out there were widespread reports that it would "brick" devices, shutting them down without letting them come back on. The only way to fix it was plugging it into a computer and restoring it from there.
That was fixed by Apple, which sent out a statement addressing the worries and reassuring everyone that had been fixed.
But the second problem is more longstanding – the only thing is, it's not really a problem at all.
When iOS 10 is downloaded onto a phone, it gets to work with the variety of artificial intelligence tools that are built into it. The most intensive of those wait until the phone is plugged in, but unplugging while that is happening can still mean their effects last.
The phone has to do a whole set of different cataloguing jobs when it's first turned on – most prominently, checking through things in the Photo Library so that they can be organised with Apple's new tools.
Those Photo features now allow people to search through the pictures for a specific thing, for instance. And the phone will organise events into distinct memories, with matching music and editing for each.
But all of that work is done on the phone, because Apple doesn't want the privacy implications for sending them up into the cloud. That does mean however that your phone needs to take some time out to make the most of its processing power and work everything out.
A sneak-peek at the new iPhone 7 Plus
It seems to be that that's partly to blame for the problems that some people are experiencing in the first couple of days of updating their phone.
None of that is to say that there aren't other problems, like apps that haven't been fully optimised or any bugs left over in the software. But all of those, too, are likely to sort themselves out in the coming days.
Join our new commenting forum
Join thought-provoking conversations, follow other Independent readers and see their replies