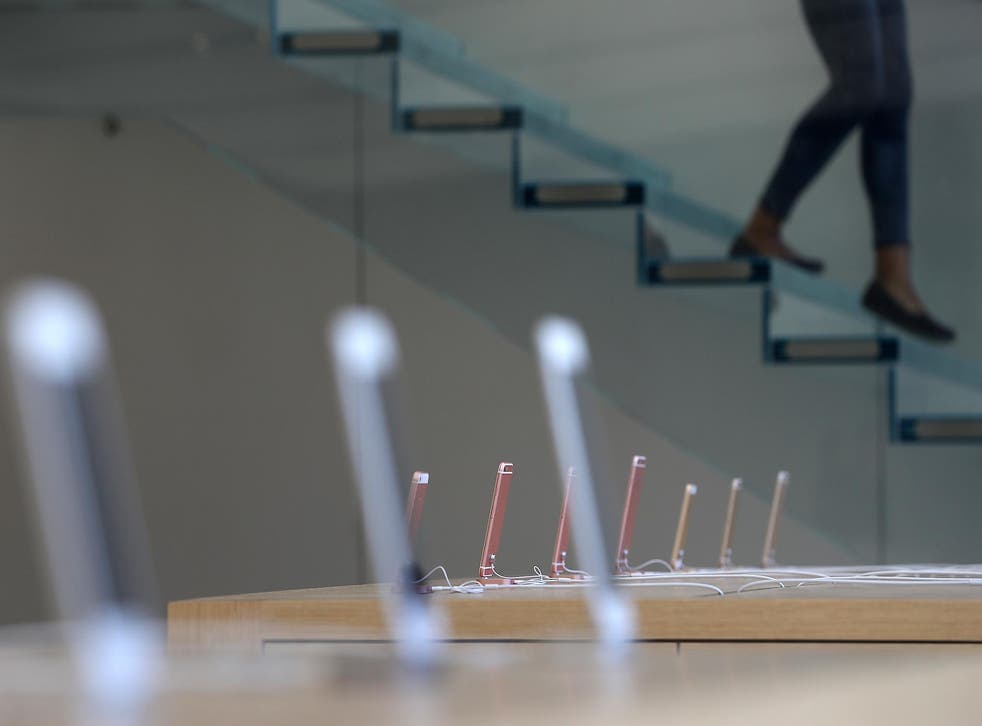 iPhone 7 will be the name of Apple's new handset, report claims, despite rumours phone won't change much
The naming system had been in doubt because Apple looks to be getting rid of its naming conventions, and this year's phone looks like another 'S' model
The next iPhone has a name, it seems.
Apple's upcoming handset will be named the iPhone 7 after all, according to a leak from the usually reliable Macotakara blog, despite suggestions that it wouldn't be.
Some had suggested that Apple might depart from its usual naming convention – where it calls one phone by a number, adds an "S" the next year, and then goes up to the next number – because of the change in its plans this year.
Gadget and tech news: In pictures

Show all 25
The phone is widely suggested to look a lot like the iPhone 6 and 6s, and so this release has been referred to as another "S" cycle rather than a whole new generation. Apple's newly-numbered phones usually feature a complete design overhaul, whereas the iPhone 7 is expected to look mostly the same with some minor tweaks.
And Apple has been gradually moving away from numbering its devices. the iPad, for instance, dropped the number from its name – and then picked it up again to be called the iPad Air 2 – and devices like the Apple TV have never been known by a number.
At least this year, however, the new phone will be called the iPhone 7. And the larger phone will be called the iPhone 7 Plus, contradicting reports that the bigger phone might be called the iPhone 7 Pro or that that name would be given to another, more expensive device.
Apple's marketing leaks – which as well as what things will be named also include things like how advertising will work – tend to be a lot less common than leaks about the hardware or even software. That's presumably partly because such things can be decided a lot later, but largely because many of the leaks about the upcoming devices come from the supply chain, whereas Apple can keep its marketing department more locked down.
As such, the iPhone 7 name may be wrong – or it may be right now and still get changed before the phone is actually released.
The next iPhone is set to be released at an event next month.
Join our new commenting forum
Join thought-provoking conversations, follow other Independent readers and see their replies