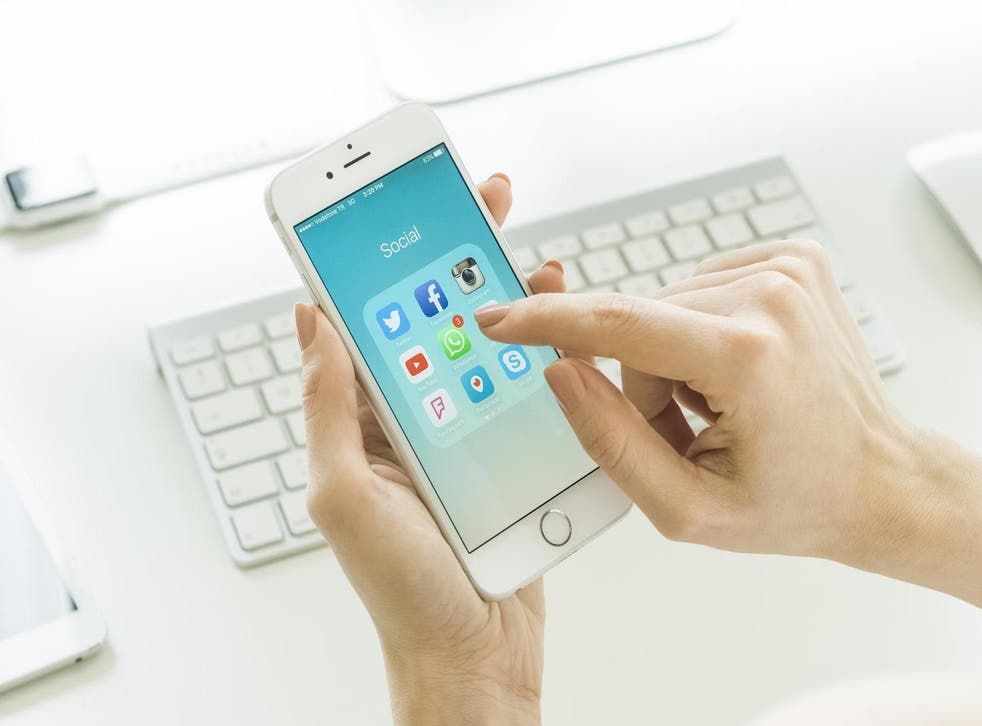 British people download far more phone apps than they need
Smartphone users should exercise caution before installing any program
Smartphone users in the UK use less than half of the apps available on their handset, according to a new report.
The average smartphone owner installs more than 80 apps on their device, but uses just over 30 of them on a monthly basis.
On a typical day, meanwhile, they'll only fire up 10 apps.
Gadget and tech news: In pictures

Show all 25
The report from app analytics firm App Annie found that Android smartphone users in the UK spend more than two hours per day using apps.
In the first quarter of 2015, that figure was significantly lower, at 90 minutes.
"Apps have successfully worked their way into dozens of the tasks that we perform each month," reads the report.
"Consumers have spoken: By and large, they prefer to manage their lives through apps. For many industries, apps are increasingly becoming a must-have."
However, smartphone users should exercise caution before downloading apps they might not need.
A recent report revealed that over 200 Android apps are secretly attempting to track users by listening to ultrasonic audio signals hidden in adverts.
Though they weren't named, the report said that some of these apps had been downloaded by millions of users.
Before installing an app, it's worth considering the permissions and data it requires access to, and working out whether or not it really needs that much personal information in order to work properly.
For instance, a torch app that asks for access to your microphone is probably worth steering clear of.
The App Annie report also found that iPhone users tend to use more apps than Android users on an average day, but "there is a wide range in terms of how frequently they are used".
Productivity apps and dating apps are typically opened around four times per day, but users don't stay on them for long.
Map apps, meanwhile, are launched less frequently, but stay open for much longer.
Join our new commenting forum
Join thought-provoking conversations, follow other Independent readers and see their replies