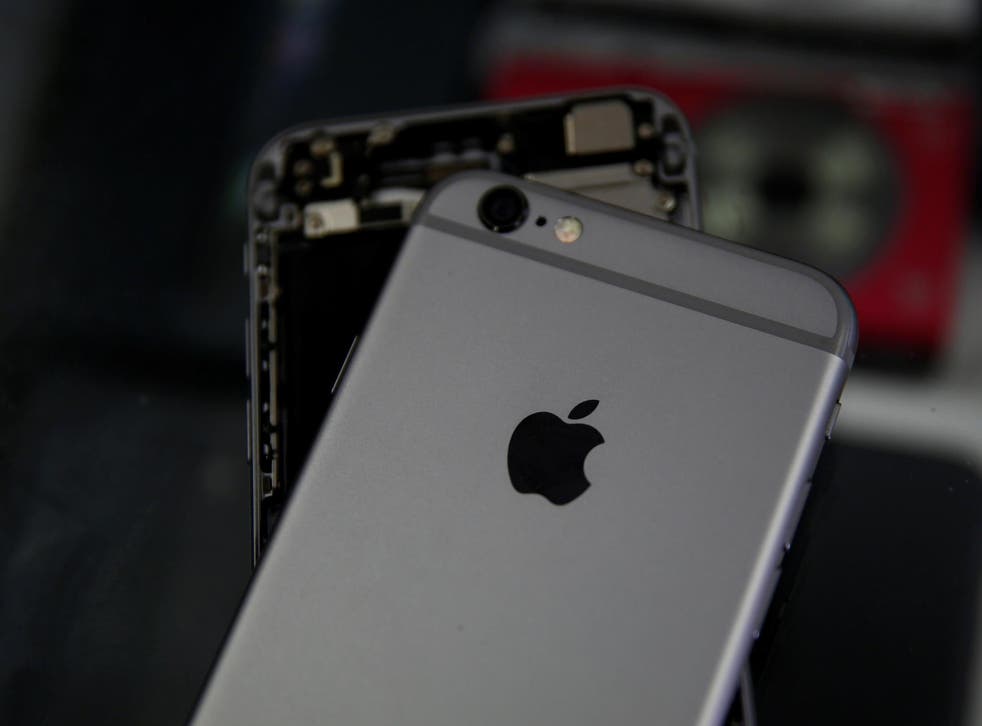 iPhone X release date: New Apple phone likely to be difficult to buy
The iPhone 8 will be far more readily available, but it won't include the headline 3D sensors
Apple's new iPhone X wil be announced in just hours, and available to buy in days. But you might not actually be able to get hold of one for weeks or even months.
That's according to one respected Apple analyst who says supplies of the premium new phone will be severely constrained for the first few weeks it is out.
A new coppery gold version of the phone will be even more constrained and might not even come out at the same time, according to KGI Securities, which has a strong track record of Apple leaks. The company is thought to be referring to that colour as "blush gold" and it will be the one new hue among the three colours the phone is expected to come in.
Photos taken on iPhone

Show all 10
If that's not enough to put people off, the premium iPhone X will sell for far more than any Apple handset before it. It is expected to cost at least $999, with some expecting that the price could be as high as $1,300.
Follow The Independent's iPhone release live blog here.
Apple hopes that it will be able to convince people to be patient with the new colours and features, the headline one of which will be a 3D sensor, according to the same report. But if they are not convinced to wait, the company will have far more plentiful supplies of the less premium and cheaper iPhone 8, which won't include the more expensive version's top features.
There have been repeated warnings that the new technologies and design used for the iPhone X make it far harder to make, and that it could be in short supply. Some had even warned that Apple might have to push back the actual release of the phone because it was due to be in such short supply, but it appears the company will in fact have some ready.
Apple is set to launch three new phones at its big event: the premium iPhone X, alongside a cheaper iPhone 8 and 8 Plus.
Those names as well as a number of other details were leaked, apparently by an Apple employee, only days before Apple was due to take to the stage for its big reveal. The leaks detailed how the new phones will work, their features and how Apple will implement new technologies like its 3D sensors.
The 3D sensors included in that phone will allow for a range of new features. They include facial recognition so that the phone can be unlocked just by looking at it, and will know when its owner is paying attention so that it can change what shows on the screen.
The company will unveil all of those new phones – as well as an updated Apple TV and the Apple Watch 3 – at an event at its brand new Apple Park. That will be covered live on The Independent.
Join our new commenting forum
Join thought-provoking conversations, follow other Independent readers and see their replies