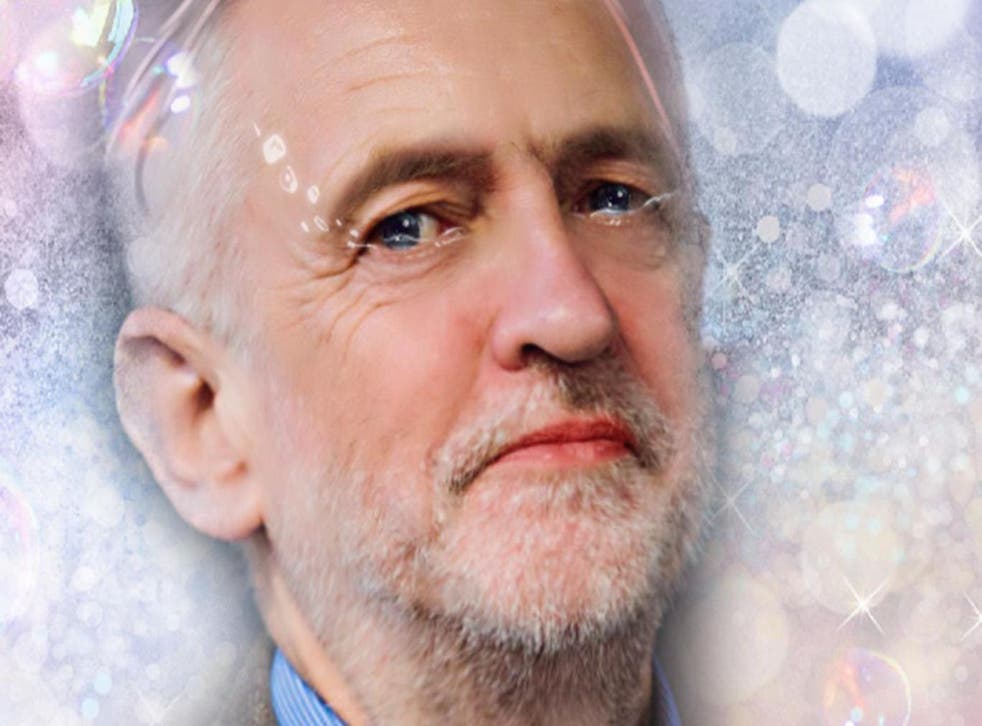 Meitu: App that makes people 'beautiful' also seems to be collecting huge amounts of data about people who use it
Lurking beneath those big eyes and shiny faces is something not very beautiful at all
The hugely popular Meitu beauty app also seems to be doing something very, very ugly.
The Chinese app has been around for years but rocketed in popularity in America and elsewhere this week after people started sharing photos of themselves taken with it. The app performs a "makeover" on pictures of its users, brightening up and re-shaping their faces and eyes and changing their hair.
But while it's doing that, it's also collecting huge amounts of information on the people taking pictures with it, too. The app can do things like read a person's messages, see where they are all the time and look through their contacts – and it's not clear what the company is doing with it.
Gadget and tech news: In pictures

Show all 25
The company that makes Meitu and a range of other apps is worth hundreds of millions of dollars but the app is given away for free, without the kinds of in-app purchases that usually fund such apps. It may be that the company is instead making money from the kinds of data that it is able to collect.
Because the app is based in China and not a great deal is known about the company behind it, some have suggested that the data being harvested may be used for something more than just advertising. But other experts have said that the invasive data collection is an invasion of privacy but one probably being used primarily to track the people using the app so that they can better tailor marketing to them.
The particularly egregious problems with data appear to be limited to the Android app, which is able to read and see more about the phone that it is installed on. But the concerns have been raised about versions of the app for both platforms, and the iOS version appears to use forms of code that are banned by the App Store.
The app has also been criticised for the fact that it calls itself a beauty app but aggressively whitens the skin of anyone who uses it.
While the app has been popular in China for years, it has rocketed from usually just a few hundred downloads a day to 100,000, over the last week. That same success has led to extra interest in China, where the app is also being downloaded more than usual.
Join our new commenting forum
Join thought-provoking conversations, follow other Independent readers and see their replies