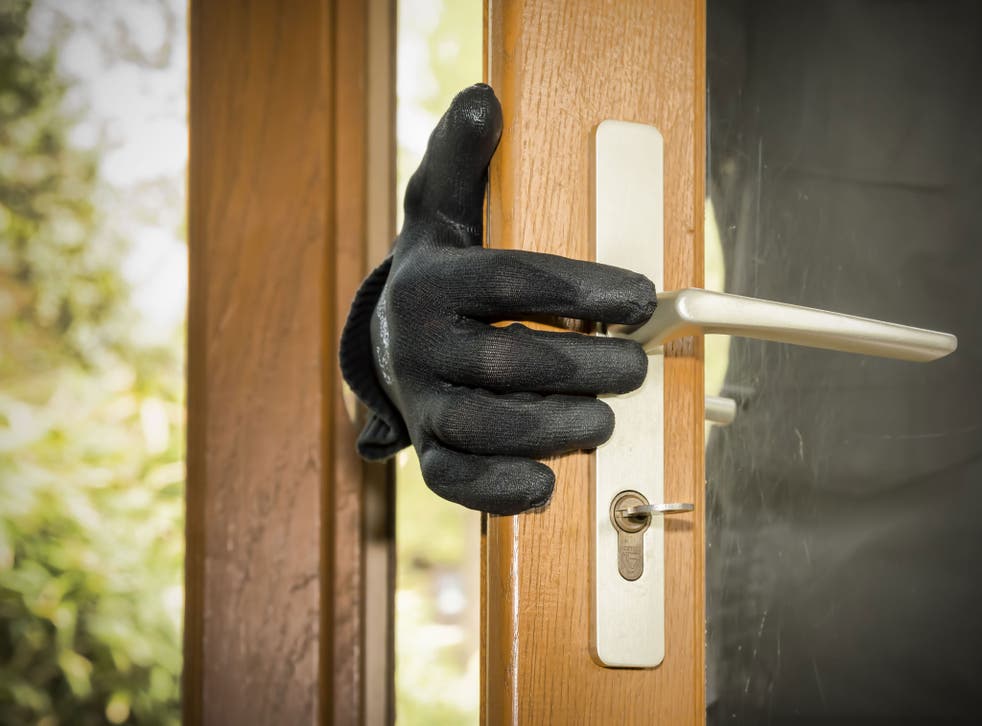 Microsoft's plan to stop thieves stealing laptops revealed by patent
The company wants computers to be constantly connected to a cellular network, like smartphones
Aatif Sulleyman
Monday 26 June 2017 13:32 Comments
Microsoft has filed a new patent designed to discourage potential laptop thieves.
The document describes functionality that would bring the devices in line with smartphones, which users can remotely disable and wipe, in order to prevent thieves from re-selling them.
Microsoft's patent shows off a similar system for laptops, which remain a popular target for criminals.
Users would be able to remotely disable a stolen laptop in much the same way, which should lead to a reduction in incidents of laptop theft.
Gadget and tech news: In pictures

Show all 25
The functionality laid out in the patent, which was first spotted by MSPowerUser, appears to be a planned extension of the company's recently revealed vision for "always-connected" PCs.
Microsoft wants computers to be constantly connected to a cellular network, like smartphones.
However, the patent explains that these always-connected laptops wouldn't actually have to be connected to a network, in order to be remotely wiped.
It's similar to the "emergency call" functionality on mobile phones, which lets you call specific numbers even if your phone doesn't have a working SIM card inside it.
"At least some embodiments described herein relate to the restricted use of a cellular network to facilitate disablement of a device that is suspected lost or stolen," reads the patent.
"Accordingly, even if the device is not capable of general use of the cellular network (e.g., due to a physical authentication module, such as a subscriber identity module, being absent and/or due to a software restriction on cellular network access), disablement communications are still permitted across the cellular network.
"Accordingly, the device may receive a disable command from the disablement service over the cellular network, and acknowledge processing of the disable command to the disablement service also over the cellular network.
"Thus, efforts by an unauthorized possessor of the device to prevent disablement by removing the physical authentication module are thwarted. Likewise, turning the cellular service off using software settings at the device also does not prevent the device from being disabled via cellular network communication."
Whether or not Microsoft actually decides to act on the patent remains to be seen.
Register for free to continue reading
Registration is a free and easy way to support our truly independent journalism
By registering, you will also enjoy limited access to Premium articles, exclusive newsletters, commenting, and virtual events with our leading journalists
Already have an account? sign in
Join our new commenting forum
Join thought-provoking conversations, follow other Independent readers and see their replies