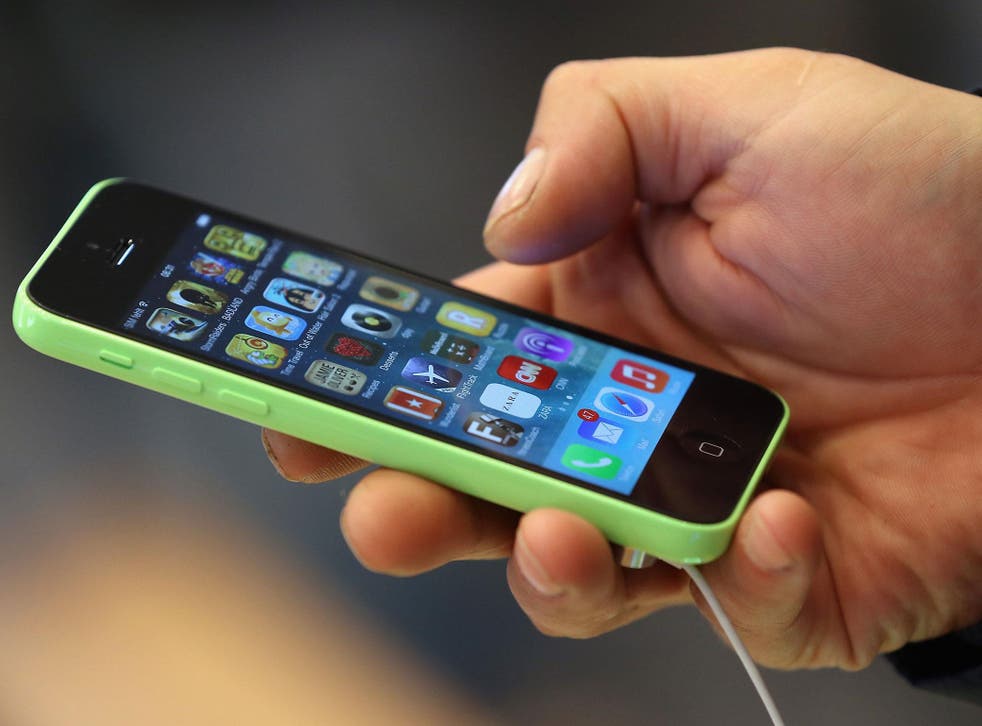 Mobile phone blackspots 'will be eradicted' under new legislation
Mobile phone companies will be expected to eradicate blackspots on their networks under new rules the Government is expected to announce this week.
The Culture Secretary, Sajid Javid, is reported to be considering legislation which would force companies to allow customers to switch networks automatically – known as network roaming – when there is no signal from their provider.
About a million people spread across a fifth of the country are estimated to be without reliable coverage, the Sunday Telegraph reported.
The big four operators – Vodafone, O2, EE and Three – have failed to voluntarily agree to improve coverage.
The so-called "not-spots" are covered by only one or two companies, leaving those on other networks unable to use their phones, even though coverage is available.
A Whitehall source told the newspaper: "There is expected to be a consultation in the coming days and this could include a legislative option. If these companies do not change, we might force them to change."
Join our new commenting forum
Join thought-provoking conversations, follow other Independent readers and see their replies