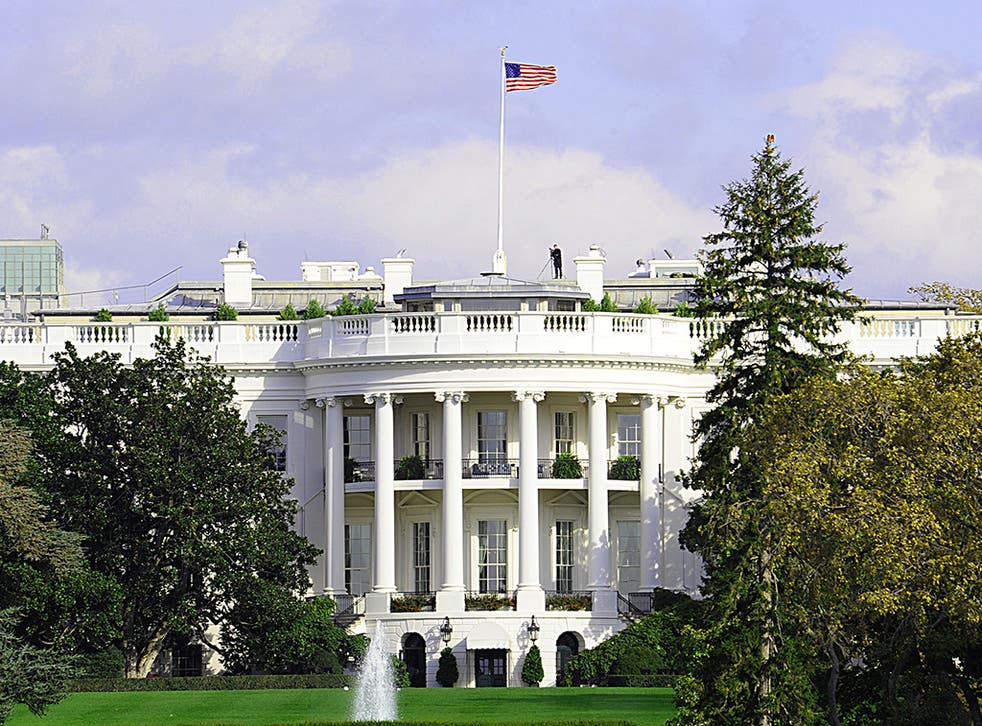 'N*gga house' search takes you to White House on Google Maps
Latest in line of 'Google bombs' that have also hit Number 10 Downing Street and Tottenham Hotspur
Searching for "nigga house" in Google Maps takes users to the White House, in the latest vandalism and abuse to hit the mapping service, which relies on users to help make sure that it's correct.
For users in Washington DC, searching for just the phrase was enough to take them to Barack Obama's official White House residence, and even spelling the word with "er" had the same result. For those outside, adding "Washington DC" had the same effect.
The problem appears to be the result of a "Google bomb" — by flooding sites with keywords that link to a certain page, users can trick Google's algorithms into making mistakes. But blog Search Engine Land noticed that there is a more complex, roundabout way of planting links: by creating a Google Maps business, getting it verified, and then moving the address, users can add apparently genuine businesses with whatever name and address they like. It's unclear how the new racist edit was added.
The same thing appears to have been happening in a long prank waged on Tottenham Hotspur, where users have forced the word "s**thole" to link to the club's home, White Hart Lane. The same thing happened at Number 10 Downing Street, which Google Maps would bring up when users in London searched for "cesspit".
Google's user-submitted reviews — where the White House scores an average of 4.2 stars from 3,159 ratings — are full of references to the bug, which could in fact be helping it rank for the phrase.
"Google tells me this is the "n!ggas house," yet when I tour this lovely home in street view, I only see are pictures of dead white dudes on the walls," writes one user, Jason Murdock.
"I thought it would be a joke," writes another, Jordon Timbrook. "Why is this so? That's pretty messed up google maps."
Google Maps once allowed users to edit the maps, adding new roads or features as they appeared. But after different vandalism — including the drawing of a huge Android urinating on the Apple logo — the company was forced to suspend the tool.
Join our new commenting forum
Join thought-provoking conversations, follow other Independent readers and see their replies