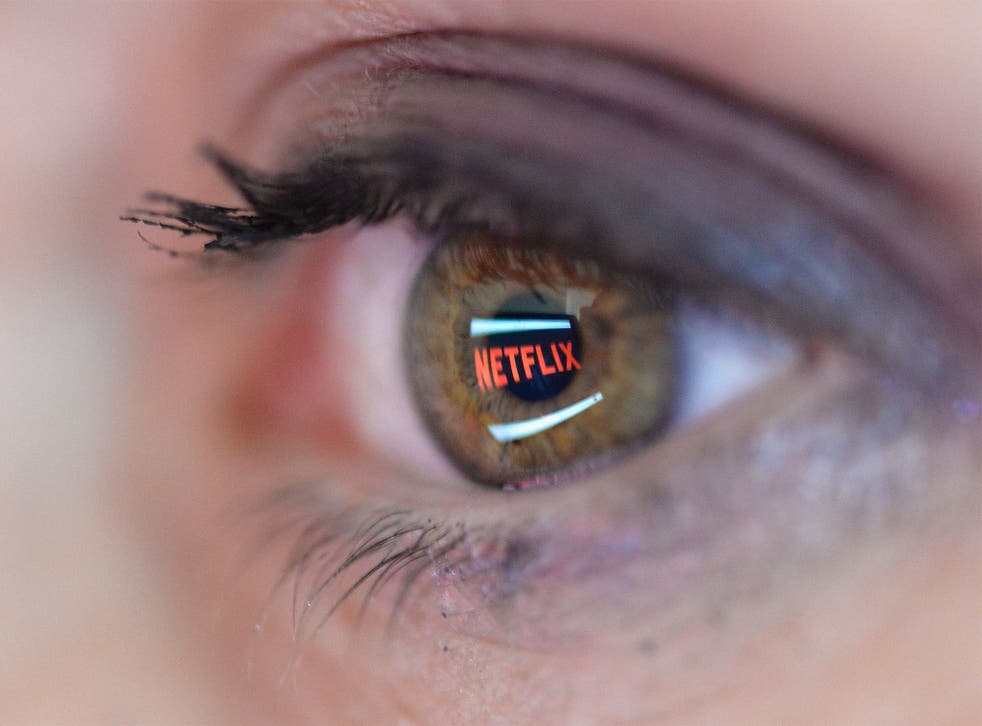 Netflix: 'Creepy' tweet raises questions about how much the company knows about customers
The controversial update is similar in style to Spotify's new advertising campaign
Netflix has come under fire after tweeting about its customers' viewing habits.
The Netflix US Twitter account this week revealed that 53 people have watched A Christmas Prince every day for the past 18 days.
The tweet was intended to be light-hearted and humorous, but has been described as "creepy" by some users and kicked off a debate around how closely the company is watching its customers, and what it can and cannot do with the data it has on individual users.
It has also raised security concerns, around how many Netflix employees have access to this data, and whether it can be used to identify individual customers.
In 2007, security researchers from the University of Texas published a paper saying they managed to identify individual Netflix customers using an anonymised dataset released by the company.
Trevor Timm, the executive director of the Freedom of the Press Foundation, is one of the people who was concerned by Netflix's Twitter update.
The Independent posed all of these questions to Netflix.
A spokesperson said, "The privacy of our members' viewing is important to us. This information represents overall viewing trends, not the personal viewing information of specific, identified individuals."
The statement also confirms that the stats quoted in the tweet are real.
It was initially unclear if they were accurate or intended as a joke to promote A Christmas Prince, a Netflix Original that has received extremely mixed reviews, with viewers simultaneously branding the best and the worst film they've ever seen.
The tweet has gained more than 100,000 Retweets and 415,000 Favourites at the time of writing, and the company's US Twitter account has replied to a handful of people in a similarly snarky manner.
The tweet is similar in style to Spotify's new advertising campaign, in which it highlights individual users' unusual listening habits.
According to Spotify, its posters are "designed to showcase the emotional experience of our listeners, and the stories you see are inspired by data we have."
Join our new commenting forum
Join thought-provoking conversations, follow other Independent readers and see their replies