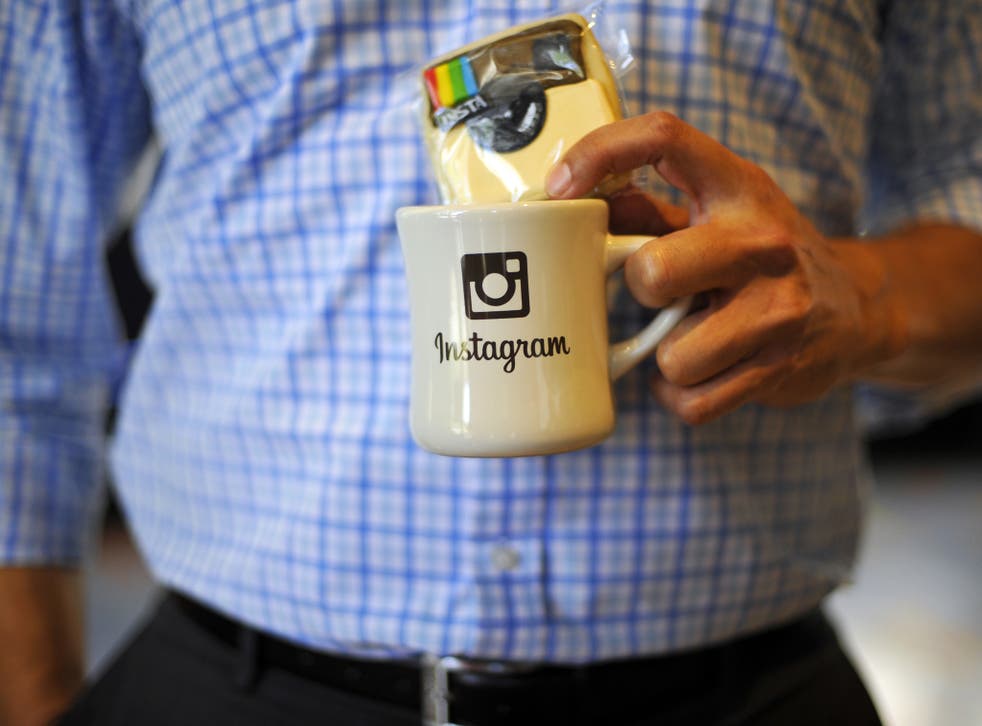 Nobody talks on Instagram any more, they just send emojis instead, site says as it launches plans for an emoji dictionary
'Emojineering' project will see Instagram try to understand how we use the smileys
Andrew Griffin Comments
As emoji use on Instagram continues to rise, the site has launched a plan to use computers to figure out exactly what they all mean.
In some countries, the small yellow smiley faces are now included in most posts on the site. And as a result, it has launched a plan to better understand how and why people use them.
Emoji first fully arrived in October 2011, when Apple added them to the iOS keyboard, and Android support followed soon after. Now, nearly half of comments and captions on Instagram contain the characters, and the site added support for them in hashtags last week.
Now it says that it is working to use that huge stash of data about their use to work out exactly what they mean. By working out what words tend to be used near what emoji — that words like "lolol" and "ahahaha" tend to come near the face that is crying with laughter, for instance — the site hopes to use computers to work out what the emoji are being used to mean.
"It is a rare privilege to observe the rise of a new language," wrote Thomas Dimson, a software engineer on the Instagram data team. "By applying machine learning and natural language processing techniques, we'll discover the hidden semantics of emoji."
As well as working out which emoji tend to be used near what words, and which words seem to be substituted by which emoji, the site is also working out which of the characters tend to be used near one another.
Sports characters tend to come together, for instance, though the bowling emoji also comes near the various drinking ones. Shoes and handbags tend to be used with one another, as do swimming suits and marine animals.
"On Instagram, emoji are becoming a valid and near-universal method of expression in all languages," writes Dimson, who observes that as emoji use increases internet slang like "lol" and "xoxo" tends to decrease.
"By observing words and emoji together we were able to discern representations of both. These representations can help us better understand their semantics and find distinctive characteristics of similar symbols."
The site also released data on which countries tend to use emoji more often. In Finland, 63 per cent of posts use emoji .The UK comes third in the rankings, after Finland and France, with 48 per cent of posts using the characters. In Tanzania, only 20 per cent of posts including the smileys.
Register for free to continue reading
Registration is a free and easy way to support our truly independent journalism
By registering, you will also enjoy limited access to Premium articles, exclusive newsletters, commenting, and virtual events with our leading journalists
Already have an account? sign in
Join our new commenting forum
Join thought-provoking conversations, follow other Independent readers and see their replies