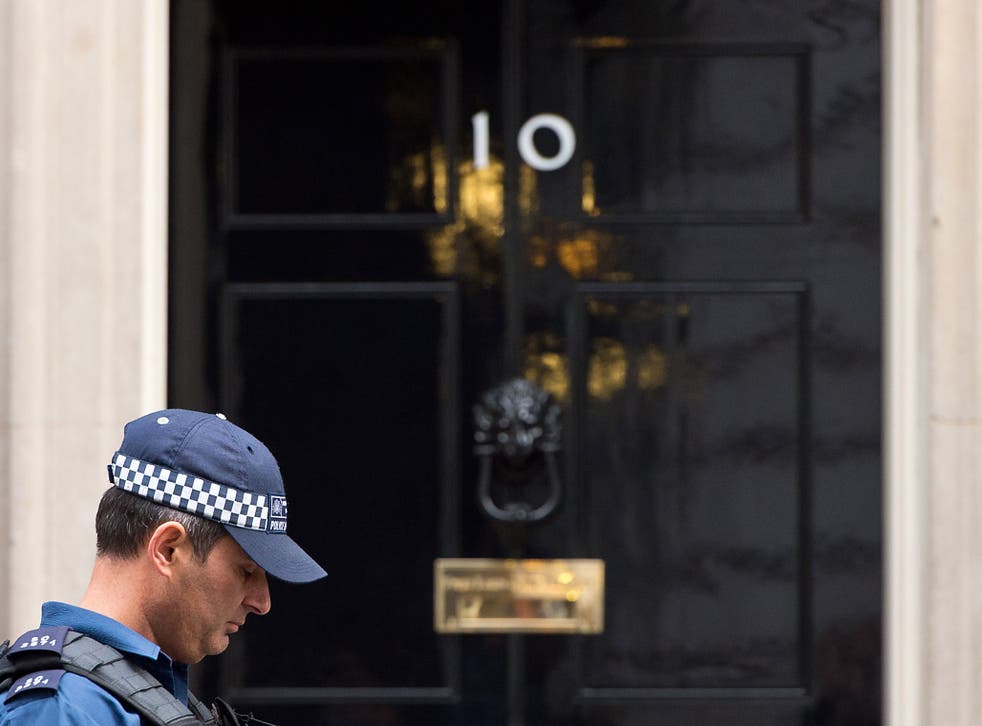 Paris terror attacks show that UK should rush through new Facebook and WhatsApp spying powers, politicians say
The Investigatory Powers Bill was intended to be introduced by the end of 2016, but the Government is now asking for it to be pushed through 'as soon as possible'
The Government is already using the deadly attacks in Paris to push forward its surveillance legislation.
Following the attacks, various senior members of the Conservative including David Cameron and Boris Johnson have called for the surveillance legislation to be pushed through as soon as possible. The new bill was introduced only two weeks ago and originally had a deadline of the end of 2016.
The Investigatory Powers Bill includes sweeping new powers that would force internet companies to keep information on their customers' browsing habits for up to a year. It also includes rules that could allow the Government to force companies to break their encryption, potentially leading to the banning of WhatsApp and iMessage in their current form.
Now senior politicians are asking for those powers to be pushed through to respond to what David Cameron called "the increasing international terrorist threat".
Other politicians echoed the call, asking for the legislation to be passed as soon as possible
"I and other politicians want this Bill to be expedited, so that rather than becoming law by the end of 2016, which is the plan, it should become law as soon as possible," wrote Lord Carlile, who has been an independent reviewer of terrorism legislation, in a piece for the Daily Mail.
Boris Johnson echoed the calls, apparently blaming Edward Snowden for the attack and calling for more powers to snoop in on communications.
"First of all we need to catch the b******s before they strike; and I am afraid that I have less and less sympathy with those who oppose the new surveillance powers that the government would like to give the security services," he wrote in The Telegraph.
But critics have already pointed out that the increase of surveillance would likely do little to stop such attacks, since the French police already had the powers they needed to track and stop the attacks, as The Verge noted.
It was in the wake of the Charlie Hebdo attacks that some of the most extreme of the Government's spying powers were first revealed. In a speech immediately after the killings, for instance, David Cameron said that the Government would seek to ban citizens messaging in a way that it can't read — a comment that was widely interpreted as indicating that the Government would attempt to ban encryption, which it may still be putting in plans to do.
Join our new commenting forum
Join thought-provoking conversations, follow other Independent readers and see their replies