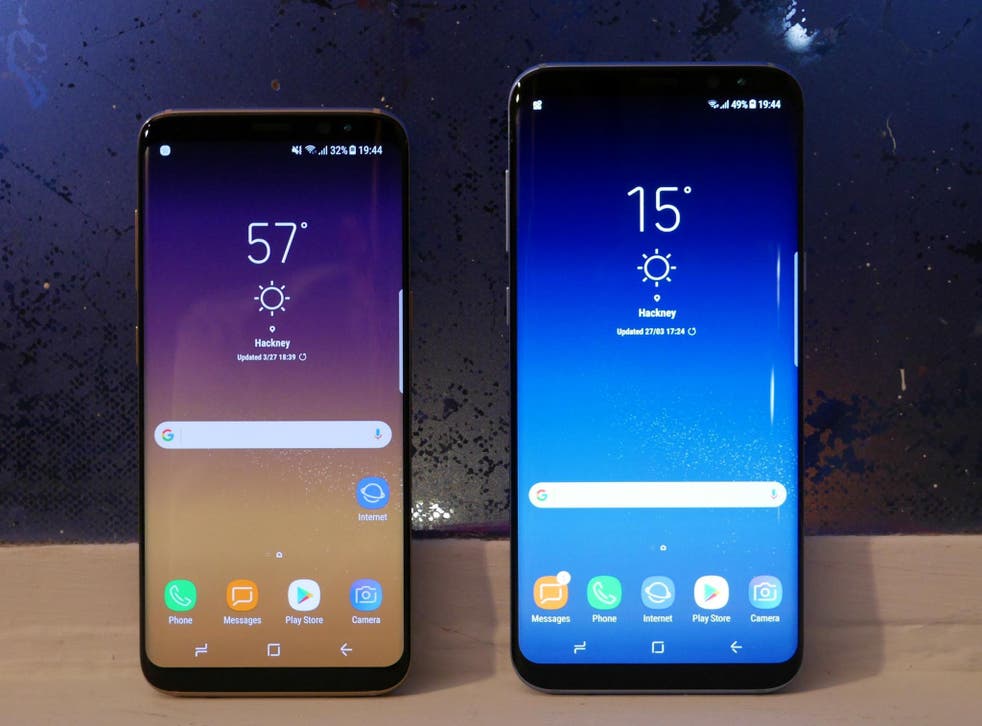 Why does the Samsung Galaxy S8's home button jump around?
It's a clever and very subtle solution to an irritating old problem
The Samsung Galaxy S8 has earned almost universal praise, thanks to its fantastic design and features, but users have just noticed something unusual about its home button.
The South Korean firm decided to ditch the physical home key for a virtual one embedded into the handset's screen, in order to make the "infinity display" as large as possible.
The move, however, opened the doors to an old problem – screen burn-in.
Samsung Galaxy S8

Show all 10
Also known as "ghosting", it can happen when a static image remains on-screen for an extended period of time, permanently discolouring areas of the display.
Screensavers were actually created to prevent burn-in, by ensuring that no groups of pixels would be left displaying the same image for too long.
As well as a virtual home button, the Galaxy S8 has an always-on screen and uses a Super AMOLED display, which is particularly prone to screen burn-in.
Fortunately, Samsung has a clever and extremely subtle solution to the problem.
As spotted by a Dutch S8 user and Galaxy Club, the S8's home key actually jumps around just the tiniest amount, so the square graphic never sits in the same position for too long.
The clock, which is constantly visible on the always-on display, appears to move around for the very same reason.
Unfortunately for Samsung, the S8 has also been dogged by ever so slightly less positive screen-related news over the past week or so.
Some users' S8 handsets have red-tinted displays, and Samsung's initial fix doesn't always seem to solve the problem.
However, affected users will be pleased to hear that the company will tackle the issue with a software update this week.
Join our new commenting forum
Join thought-provoking conversations, follow other Independent readers and see their replies