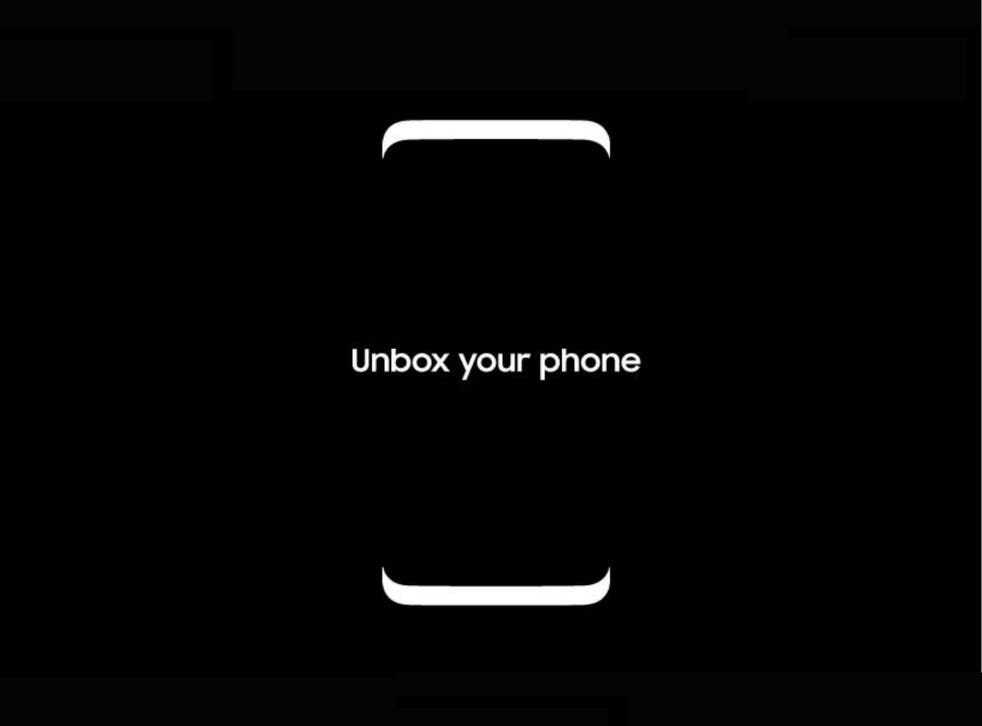 Samsung Galaxy S8 release delayed for a second time, say reports
The smartphone would have already launched if it wasn't for the fallout surrounding the Note 7
Samsung is set to launch the highly anticipated Galaxy S8 later this month, but new reports suggest the handset's release has been delayed.
The smartphone had been expected to hit the shelves on 21 April, but it appears that Samsung has decided to push its plans back by a week.
The S8 will instead hit the market on 28 April, according to VentureBeat.
Nostalgic gadgets we would love to see make a comeback

Show all 10
The reason behind the apparent delay is unknown, but the company won't want to take any chances in terms of safety or reliability following the Galaxy Note 7 disaster.
Samsung itself is yet to announce an official release date for the handset, but numerous leaks over the past several weeks have all pointed at 21 April.
The 29 March launch date, however, is set in stone.
The Galaxy S8 is expected to feature a 5.8-inch display, though a 6.2-inch version, called the S8+, is set to be unveiled alongside it.
Both devices are expected to feature an iris-scanner, a 12-megapixel rear camera and 8-megapixel selfie camera, and a new AI virtual assistant called Bixby, which is capable of speaking up to eight different languages.
The phone would have been unveiled at Mobile World Congress last month if it wasn't for the fallout surrounding the Note 7.
The company instead launched a pair of new tablets at the technology tradeshow, the stunning Galaxy Tab S3 and Surface Book-like Galaxy Book.
Join our new commenting forum
Join thought-provoking conversations, follow other Independent readers and see their replies