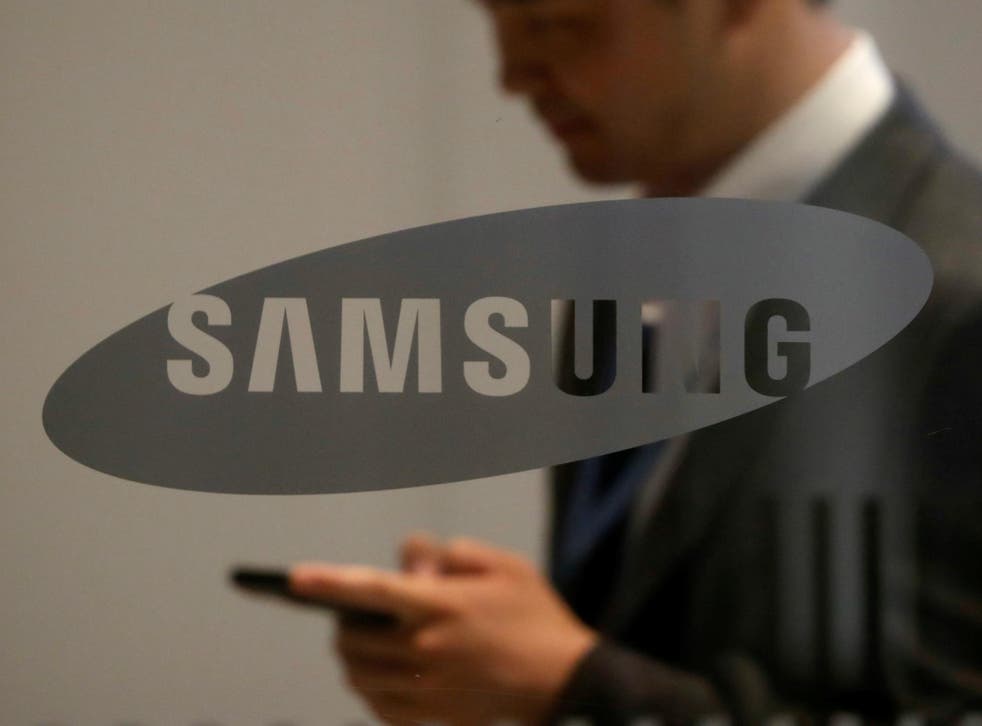 Samsung Galaxy S9 leak suggests new phone will offer longer battery life
The handset is expected to launch in February, before coming out a month later
The Samsung Galaxy S9 could have significantly better battery life than its predecessor, a new leak suggests.
The upcoming Android phone will feature a 3,200mAh battery, according to new details posted online by somebody who claims to be in possession of a test unit.
That would be a step up from the Samsung Galaxy S8's 3,000mAh battery, which was adequate rather than outstanding. You can usually get around a day of use from a single charge, but it can fall short.
How to improve your phone's battery life

Show all 9
SamMobile reports that the S9 will also be slightly thicker than the S8, with the extra internal space also hinting at the possibility of a larger battery.
It's widely assumed that the South Korean firm decided to play things safe with the S8's battery as a precautionary measure, with the explosive Galaxy Note 7 still fresh in people's minds at the time of its release.
It isn't clear if the larger S9+ will also be treated to a battery upgrade – the S8+ uses a 3,500mAh battery – but with stamina so important, such a move would definitely be welcomed by prospective buyers.
An increase in battery capacity could be enough to tempt consumers to upgrade to what is shaping up to be a relatively unexciting new phone.
The S9 will reportedly look almost identical to the S8, with the same "infinity" screen and overall body shape.
Leaks suggest the biggest change will come in the form of a repositioned fingerprint scanner, which should be easier to access and use.
However, until Samsung announces the phone, it's impossible to tell how accurate the leaks we've seen so far actually are.
Early reports claimed the phone would be unveiled in January, but that now looks unlikely.
It's instead largely expected to launch at an event in February, before being released around a month later.
Join our new commenting forum
Join thought-provoking conversations, follow other Independent readers and see their replies