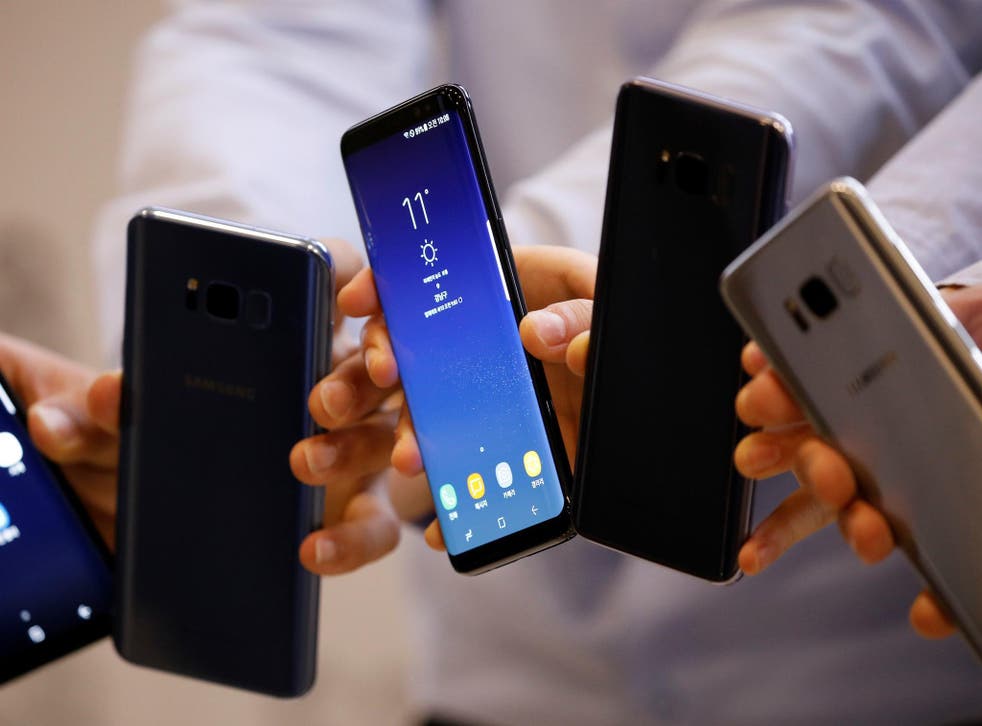 Samsung Galaxy S9 release date to be announced when phone launches in February
It will almost certainly make its first appearance at the Mobile World Congress technology tradeshow
The Samsung Galaxy S9 will come out next month, the company has confirmed.
The handset will make its first official appearance at an event that will take place during a tradeshow in February, before going on sale soon after.
That tradeshow is almost certainly Mobile World Congress (MWC), which takes place in Barcelona and kicks off on 26 February.
Samsung Galaxy S8

Show all 10
The president of Samsung's mobile division, DJ Koh, told ZDNet that the phone's release date will also be revealed at the event. It will likely go on sale in March.
Last year, the S8 launched at an event in March and was released a month later, in April.
The South Korean firm had been rumoured to be planning to unveil the device at CES 2018, which is currently taking in Las Vegas.
However, that always seemed unlikely, since CES tends to revolve mainly around televisions, smart home devices and broader technology trends.
The S9 will launch alongside the S9+, and the phones are expected to look very similar to their predecessors, the S8 and S8+, which are still some of the most attractive on the market.
Reports suggest the most noticeable cosmetic change will be a redesign of the fingerprint scanner, which was small and awkwardly positioned on the S8.
Samsung is believed to be shifting it to a more central position on the smartphone's rear, which should make it easier to access and use.
It's also expected to keep the 3.5mm headphone jack, which means you'll be able to use it with both wired and wireless headphones.
Join our new commenting forum
Join thought-provoking conversations, follow other Independent readers and see their replies