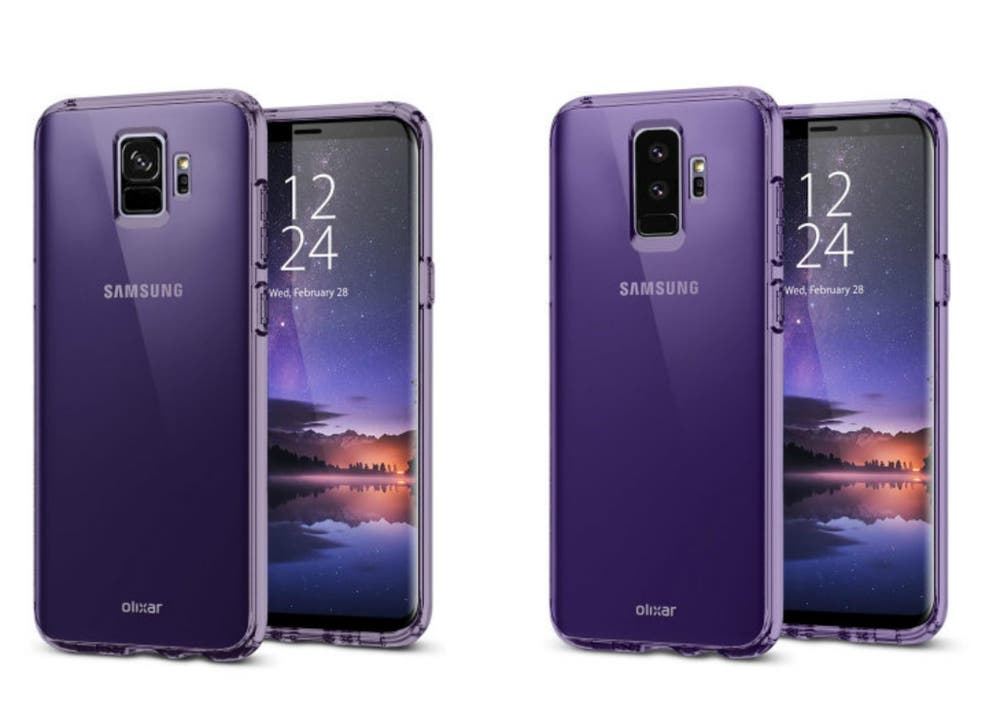 Samsung Galaxy S9 release date: New leak claims phone will go on sale in February
The handset will look very similar to the S8, early reports suggest
New images claiming to show off the upcoming Samsung Galaxy S9 have been posted online.
The pictures support several early reports about the phone, which looks set for a February launch.
However, the leak goes on to suggest Samsung will release the S9 slightly earlier than expected.
Samsung Galaxy S8

Show all 10
The pictures, which allegedly show the S9 and larger S9+ in a range of smartphone cases, were supplied to retailer Mobile Fun by case maker Olixar.
The cases are already available for pre-order, despite the fact the phones haven't even been announced yet.
The images suggest the S9 will feature a single rear camera and the S9+ will have a pair of them, which lines up with early rumours.
The cutouts on the cases suggest both handsets will feature a headphone jack too.
The leak also backs up reports claiming Samsung has learnt from the mistakes it made with the S8 and Note 8, and has decided to shift the fingerprint scanner to a more central spot, which should make it easier to use.
However, according to Mobile Fun, Olixar says the S9 and S9+ will be released on 28 February following a launch event earlier on in the month.
Other reports, meanwhile, have pointed at a March release.
The S9 and S9+ are expected to look extremely similar to their predecessors, which could make it tough for Samsung to convince consumers to upgrade to the new models.
However, the tweak Samsung appears to have made to the fingerprint scanner should single-handedly ensure the new phones are much better to use.
Join our new commenting forum
Join thought-provoking conversations, follow other Independent readers and see their replies