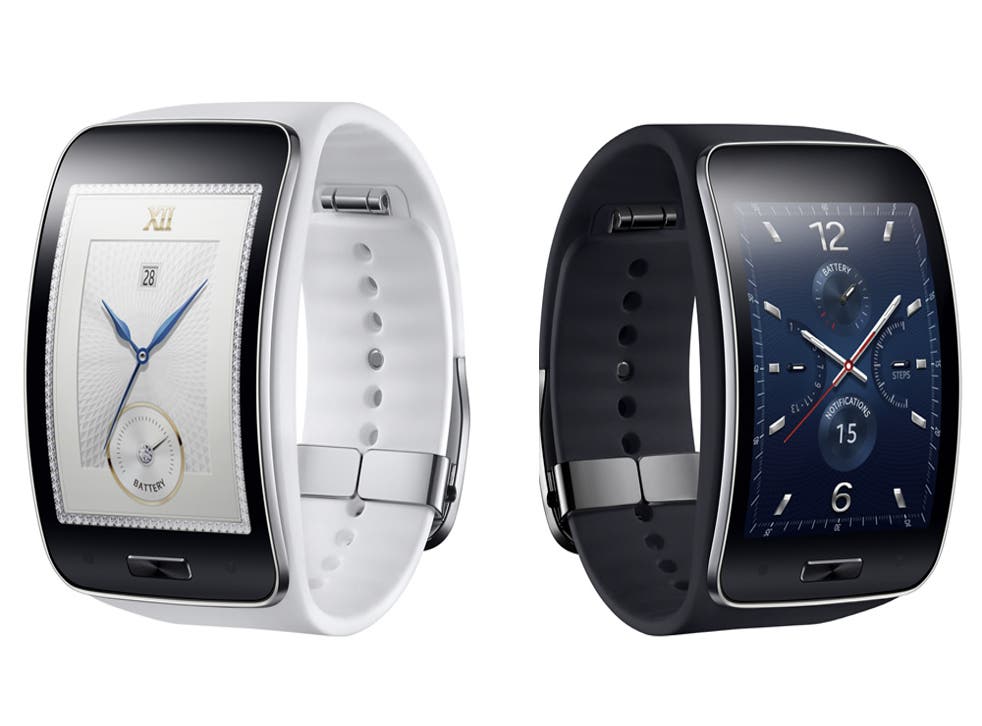 Samsung's round smartwatch launch delayed to let Apple Watch hype die down, say reports
Company will launch the Gear A in the second half the year, when its new Note 5 is released
Samsung has pushed back the launch of its first round-faced smartwatch, set to be known as the Gear A, to wait for the hubbub over the Apple Watch to die down.
The announcement has been pushed back to the second half of this year — likely in September — so that it can "follow a proper time table with its product launches, and possibly to give the market time to settle down with the Apple Watch", according to Samsung blog SamMobile.
The watch had been much anticipated because it is the first time that Samsung will unveil a round face, moving away from the long rectangular faces of its previous releases. While the Apple Watch is a rectangle, many recent Android smartwatches such as the LG G Watch Urbane and others are moving towards a more traditional, round watch face.
The new watch will also have a "rotating bezel ring", according to the blog. It's unclear what that will do, and whether it will function a similar way to the similar digital crown on the Apple Watch.
The watch is codenamed Orbis within Samsung, reports say, but is likely to be renamed "Gear A" when it is released. It is most likely to be announced alongside the Galaxy Note 5 at the IFA electronics show in September.
Join our new commenting forum
Join thought-provoking conversations, follow other Independent readers and see their replies