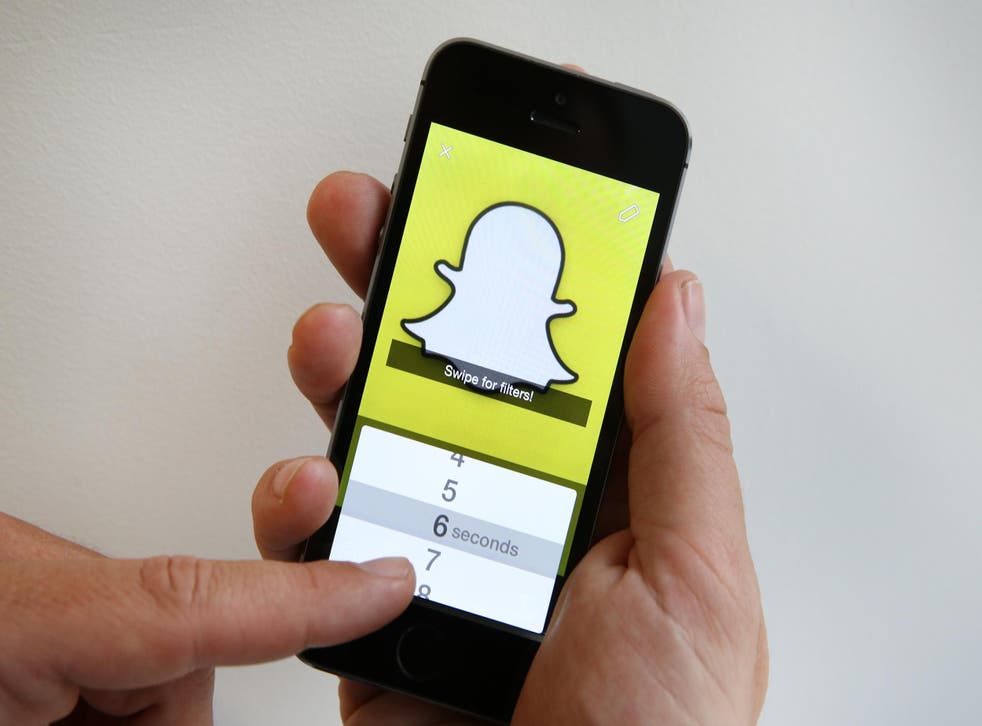 Snapchat is being blocked on aeroplane WiFi over data fears
Shockingly, people are being forced to wait until landing to check their Snapchat
Impatient millenials looking to use Snapchat during flights around America are cruelly being forced to wait until landing.
As Quartz reports, a number of airlines in the US are blocking the picture messaging app from their in-flight WiFi because it uses too much data.
The problem seems to lie with Snapchat Discover, a part of the app where users can read content produced by publishers like Buzzfeed, Vice and the Daily Mail.
Some stories on Discover are videos, which take a lot of data to stream. Services like Netflix and YouTube are often blocked on in-flight WiFi because they put too much strain on the network, and now it looks like Snapchat has been blocked for the same reason.
According to Quartz, Snapchat is blocked by American Airlines (the biggest airline in North America) and JetBlue Airways, although representatives from Southwest and Alaska Airlines said passengers were free to use the app during flights.
The Snapchat block puts Americans in the same position as British flyers. No UK-based airlines offer onboard WiFi, although British Airways is planning to offer it during short-haul flights by 2017.
In the meantime, we'll have to make flights pass quicker by reading the in-flight magazine or anxiously studying the evacuation instructions.
Join our new commenting forum
Join thought-provoking conversations, follow other Independent readers and see their replies