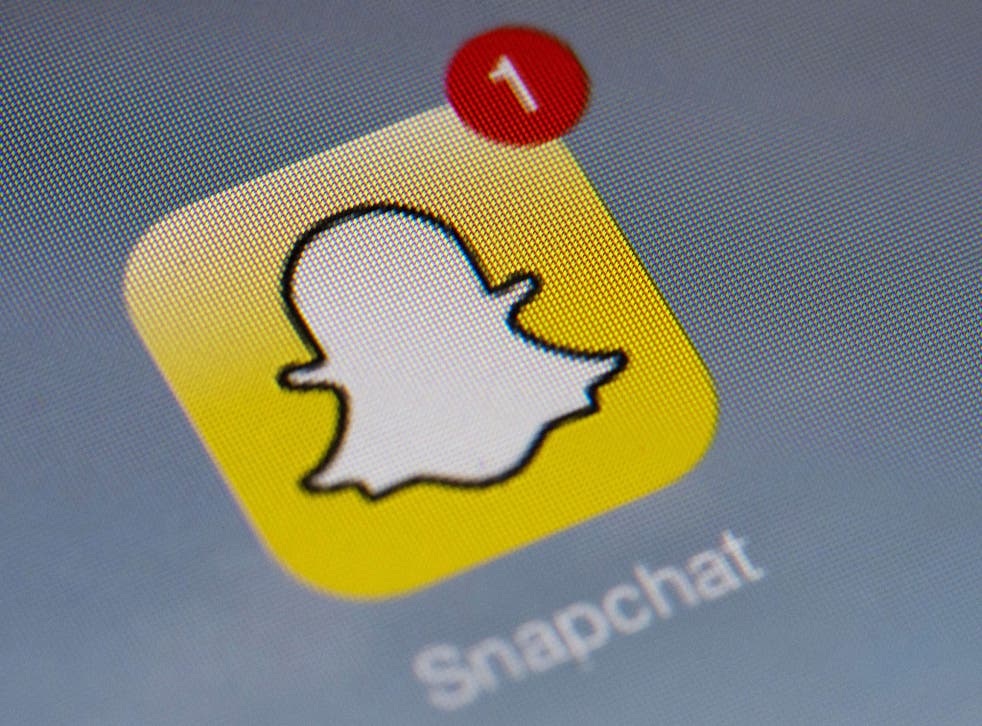 Snapchat lets users add music to snaps
New feature lets app beat out other music apps like Dubsmash and Mindie, and gives it one over on Vine
Snapchat will now let users add soundtracks to their posts, taking songs from Spotify, iTunes and other music services.
The app will now grab a live feed of whatever song is playing when a snap is recorded. It will then add that as a soundtrack when the snap is uploaded or sent to friends.
Previously, users had to play music from a second source — like another phone or a hi-fi — if they wanted it to appear in the app's short videos. Music would be paused if a user tried to record a video while music was already playing.
The update has just rolled out to the iOS version of the app, but is yet to appear on the Android version.
It will allow music to play from any music app, such as Spotify or Soundcloud, as well as the phone's built in music app.
The music is recorded into the app at high volume, so that if users want to talk while music is playing they need to shout to be heard.
Techcrunch said that it was "a little fishy" that the feature came soon after Snapchat stopped music video app Mindie from working. That app did much the same as the new Snapchat function — users picked a song, then could make a video with it as a soundtrack, which could be shared on social networks including Snapchat. Snapchat said that it had shut Mindie off because of security concerns when cut it off earlier this month.
The app could also take on apps like Dubsmash, which allows users to record themselves miming along to songs and other sounds, like film catchphrases. And it will give it an advantage over Vine, which still doesn't have the functionality.
Join our new commenting forum
Join thought-provoking conversations, follow other Independent readers and see their replies