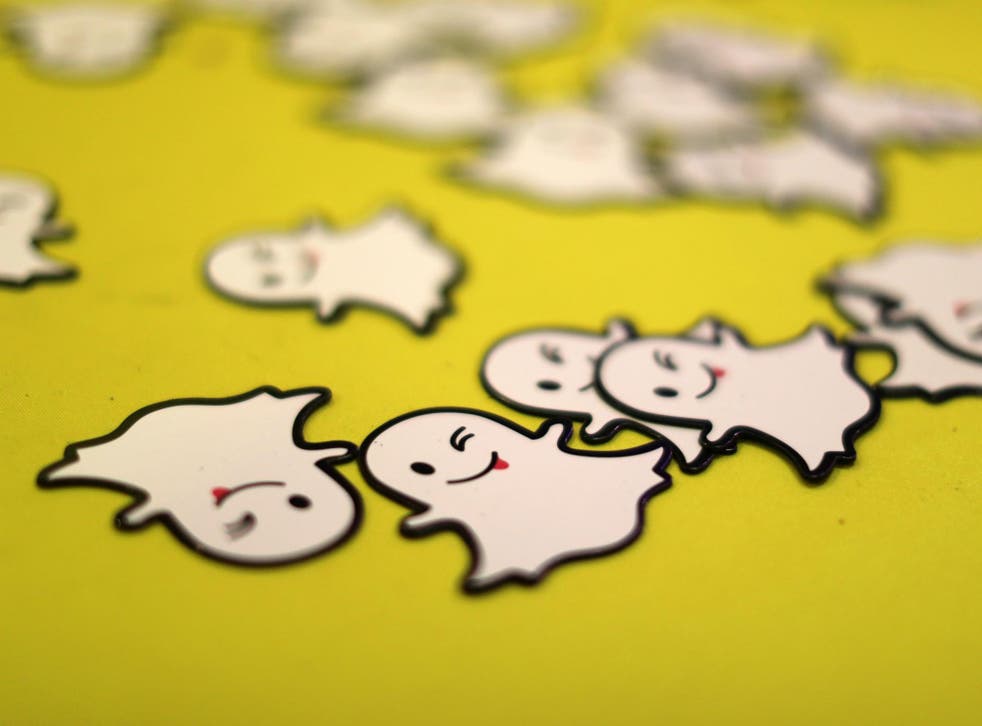 Snapchat update that drastically alters the app attracts fierce criticism from users
Messaging app says it was prepared for users confusion but it believes there will be 'substantial long-term benefits to our business'
Aatif Sulleyman
Wednesday 10 January 2018 20:01 Comments
Snapchat users are complaining about significant changes that have been made to the messaging application.
The company promised a major redesign last year and the changes are finally being rolled out to users.
But the update is attracting heavy criticism, as users have said the app has become more confusing.
One of the biggest criticisms surrounds the redesign of the old Stories page, which you used to be able to access by swiping left on the main camera screen.
However, you now have to swipe right on the camera screen to access your friends' Stories, and swipe left on the camera screen to access Stories from publishers and creators.
Snapchat has called the new Stories page the "dynamic Friends page", adding that it displays your Snapchat friends "based on the way you communicate" with them.
"You can think of it as a more sophisticated Best Friends algorithm that makes it easier to find the friends you want to talk to, when you want to talk to them," the company said.
"We've all had the frustrating experience of scrolling endlessly through our Chats to find the right person – now your Friends will be listed in the order that you want to talk to them.
"It might take a little while for the Friends page to learn the best way to display your Friends, but the results are worth it."
On the opposite side of the camera screen – where Stories used to be – is the new Discover page.
"Your subscriptions live at the top, followed by other Stories you might be interested in watching," Snapchat said. "Over time, Discover will become uniquely personalized for you. While the Stories on Discover are personalized algorithmically, our curators review and approve everything that gets promoted on the page."
The company announced the redesign in November, after reporting revenue and user growth well below Wall Street expectations.
12 useful Snapchat features you didn't know existed

Show all 12
It also said some users found the app difficult to understand and use.
"There is a strong likelihood that the redesign of our application will be disruptive to our business in the short term, and we don't yet know how the behaviour of our community will change when they begin to use our updated application," Snapchat CEO Evan Spiegel said last year.
"We're willing to take that risk for what we believe are substantial long-term benefits to our business."
Register for free to continue reading
Registration is a free and easy way to support our truly independent journalism
By registering, you will also enjoy limited access to Premium articles, exclusive newsletters, commenting, and virtual events with our leading journalists
Already have an account? sign in
Join our new commenting forum
Join thought-provoking conversations, follow other Independent readers and see their replies