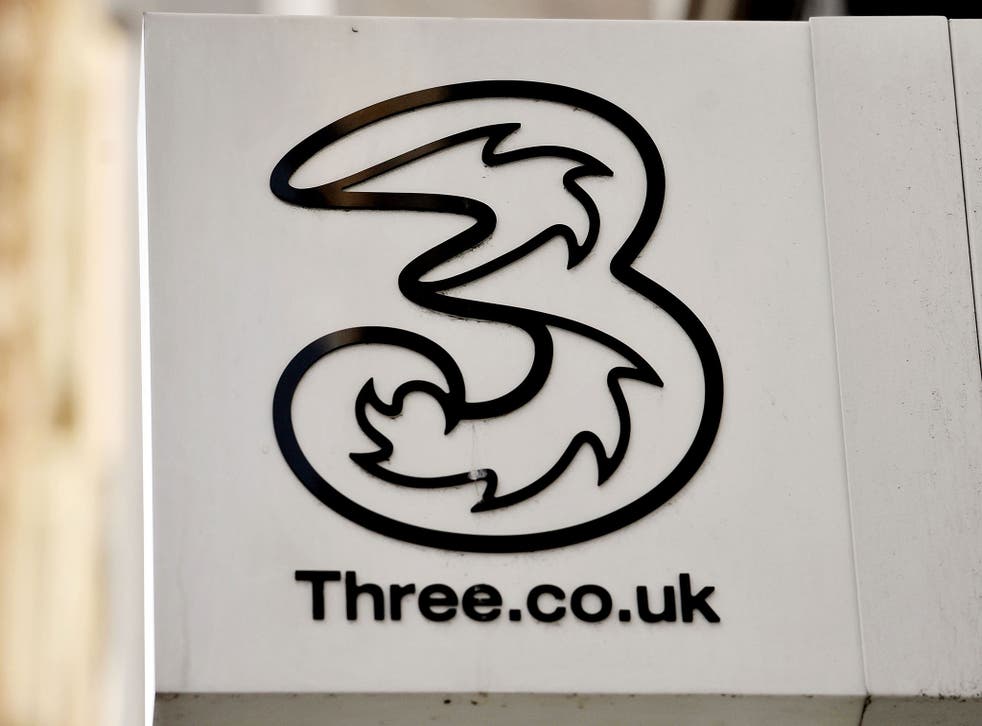 Three UK to block ads across its mobile network
The network claims that the move will help keep its users safe and their bills down, but the move is likely to help contribute to an already tense situation
Three is going to block ads for everyone that uses its network in the UK, in a move that it claims is going to make life better for its customers.
For one day next month, Three users won't see ads on any pages they visit because of the change.
The company will trial the block for 24 hours. But it has previously signalled that it could roll out the blocks more widely, in an attempt to change what it claims is a "broken" ad model.
Gadget and tech news: In pictures

Show all 25
Three will contact users to ask them whether they want to take part in the trial, for which they can sign up on the company's website. It is set to happen in the week of 13 June.
Ad blockers are already in heavy use among those who browse the web on desktop. They are so prevalent that some sites have begun introducing blocks on those that have them, forcing users to "whitelist" sites and so see ads if they want to see the website itself.
It is not clear whether the same reactions will happen during Three's trial, or whether it will give people the chance to whitelist sites that they want to read or support.
The company says that it is going to block ads for three reasons. It believes that people shouldn't be paying data charges to get ads, and instead have the cost borne by the advertiser; that it wants to protect customer privacy; and that people should only be shown adverts that are actually relevant to them.
But the ad-blocking appears to come with its own privacy concerns, since the network has to intercept and read through all content that is being sent to people's phones so that it can check which parts of it are ads.
"This is the next step in our journey to make mobile ads better for our customers," said chief marketing officer Tom Malleschitz in a statement. "The current ad model is broken. It frustrates customers, eats up their data allowance and can jeopardise their privacy. Something needs to change.
"We can only achieve change by working with all stakeholders in the advertising industry – customers, advertising networks and publishers – to create a new form of advertising that is better for all parties."
Three announced earlier this year that it was working with Israeli company Shine to banish ads from its networks, and is thought to be working on more permanent plans to block ads elsewhere in the world.
Join our new commenting forum
Join thought-provoking conversations, follow other Independent readers and see their replies