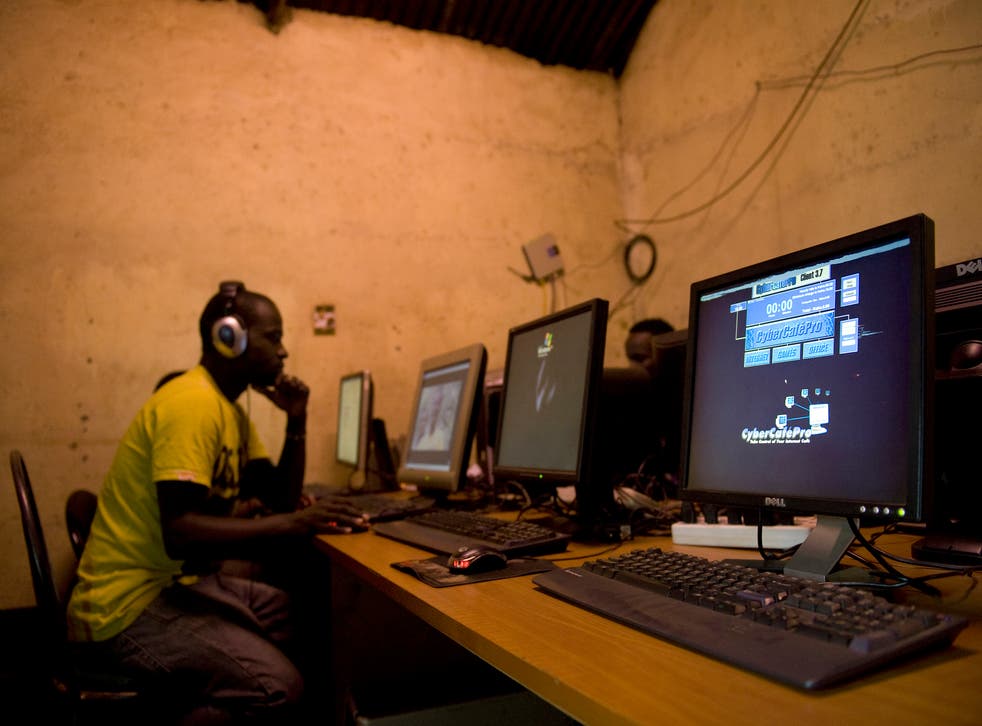 Tim Berners-Lee, Facebook and the government back global initiative to 'help billions come online'
New coalition will advocate for policy reform and regulation to lower broadband cost to 5 per cent of monthly income in developing countries
A new global initiative has been launched to lower the cost of internet-access in developing countries.
Founded by father-of-the-internet Sir Tim Berners Lee and the World Wide Web Foundation, the Alliance for Affordable Internet (or A4AI) aims to "help billions more users to come online (with a particular focus on low-income countries) and to make universal access a reality."
The Alliance's main goal is to match the price target set by the UN Broadband Commission that basic broadband should cost no more than 5 per cent of monthly income. In developing countries access to the internet can cost as much as a third of monthly income, compared to just two per cent for the developed world.
"The reason for the Alliance is simple," said Berners-Lee, "the majority of the world's people are still not online, usually because they can't afford to be. In Mozambique, for example, a recent study showed that using just 1GB of data can cost well over two months' wages for the average citizen."
The private and public sector players involved in the A4AI will advocate for regulatory reforms that will encourage competitive markets with Berners-Lee blaming "anti-competitive policies" for artificially inflating broadband costs.
"The result of high prices is a digital divide that slows progress in vital areas such as health, education and science. Yet with the advent of affordable smartphones, new undersea cables and innovations in wireless spectrum usage, there is simply no good reason for the digital divide to continue," said Berners-Lee.
The Alliance has launched with 30 supporters from the private and public sector. These include Google, Yahoo, Intel, Microsoft and Facebook – with the latter already spearheading its own initiative, Internet.org, to open up web access globally. Whereas A4AI will be focusing on policy reform, Internet.org is attempting to lower costs by making data transmission and infrastructure cheaper.
A4AI's method of reforming regulation has worked in the past, with Kenya being a notable case study. Internet users in the country more than doubled in a single year after markets were liberalized, and the country's export of technology-related services jumped from £11m in 2002 to an estimated £300m in 2013.
The Alliance reports that it will begin in-country engagements with three countries by the end of 2013, with plans to expand this to at least twelve countries by the end of 2015.
Join our new commenting forum
Join thought-provoking conversations, follow other Independent readers and see their replies