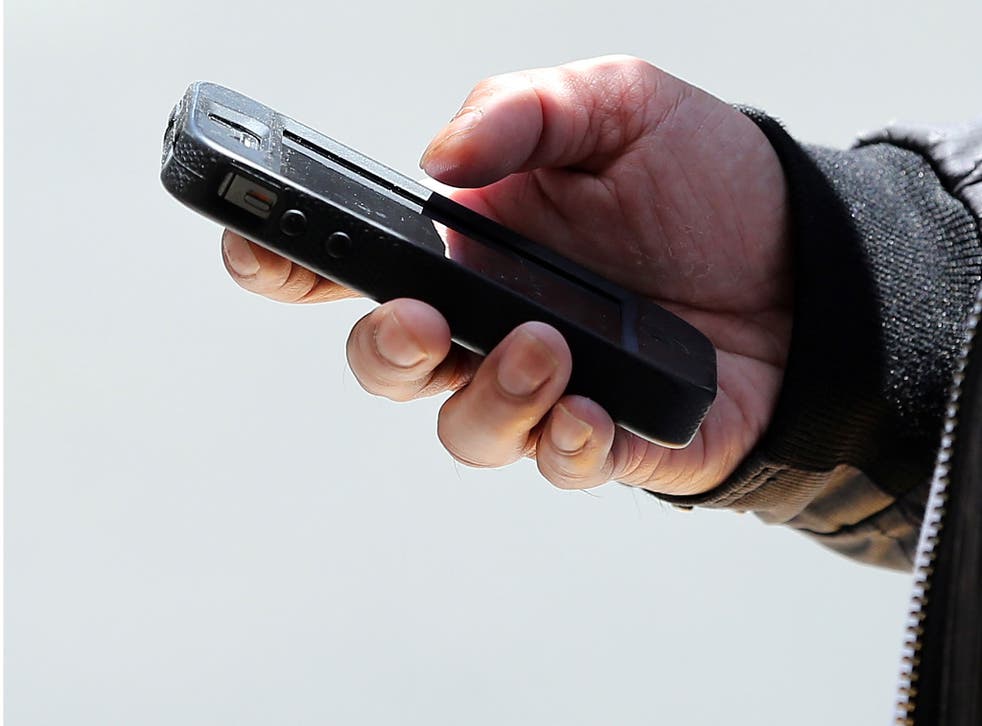 Tinder Plus: dating app to charge for undo button and will limit right swipes
App will cap the amount of likes, and force you to pay if you want to get rid of it
Tinder is set to release a premium version of its dating app, which will feature an undo button to take back swipes, an option to search in locations apart from your current one, and will remove a limit on how many likes you can give.
Many of the features have been accidentally teased by recent updates to the app, which mentioned the undo button and the 'passport' location searching feature. But they haven't yet been enabled.
And the company might also cap the amount of right swipes that you can give out, according to the Verge. The company has already been testing such a limit, which will be removed with the paid for service.
They will come online when the company rolls out its paid-for Tinder Plus service, which is expected to launch in the US by the end of March. The company hasn't suggested how much it might cost, though a leak last week suggested that it might cost $6.99 (£4.65) a month.
The company may look to add extra features — in addition to the undo, Passport and unlimited swipe tools — in future releases, according to Techcrunch.
The features were steadily rolled out to some users in the UK as well as Brazil and Germany in recent months. The company is still testing the tool but it is expected to roll out soon.
Join our new commenting forum
Join thought-provoking conversations, follow other Independent readers and see their replies