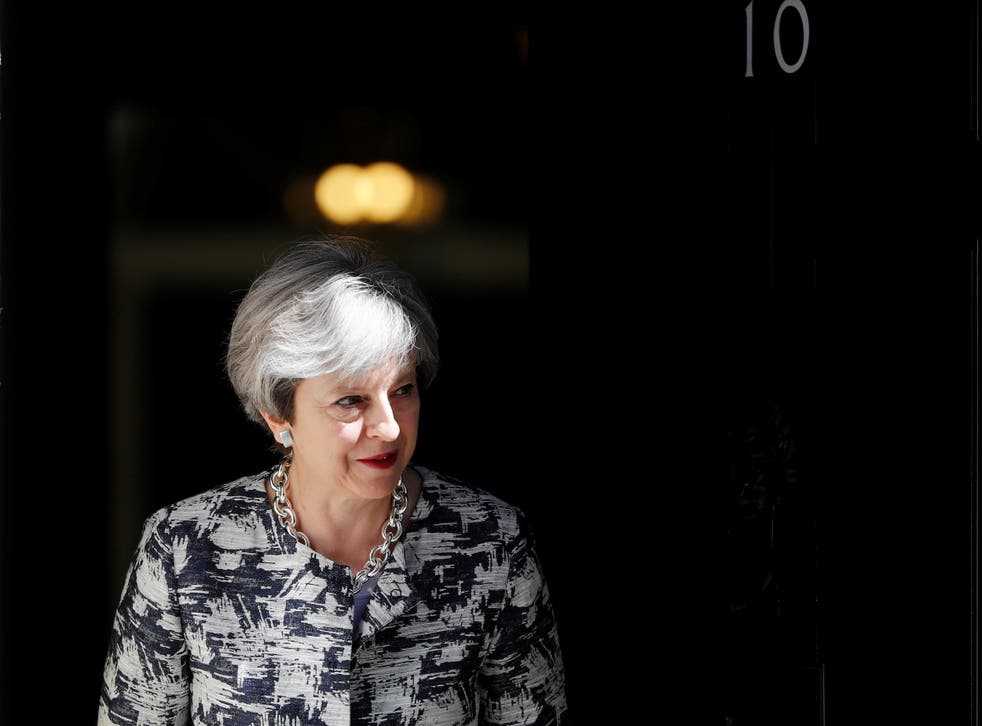 UK Government warned of 'serious consequences' of extreme internet surveillance plans
'It is neither the cause nor the enabler of crime or terrorism'
The UK government has been warned of the "serious consequences" that will be suffered if it insists on introducing highly controversial new technology regulations.
Theresa May wants to weaken encryption and increase censorship, and is planning to forcing internet companies to let spies and agencies read everyone's private communications.
UK government ministers this week discussed surveillance proposals with representatives from the US, New Zealand, Canada, and Australia at a Five Eyes meeting in Ottawa.
However, a coalition of privacy advocates has told the government that its plans will have disastrous consequences.
Gadget and tech news: In pictures

Show all 25
"Ministers and Attorneys General also noted that encryption can severely undermine public safety efforts by impeding lawful access to the content of communications during investigations into serious crimes, including terrorism," the ministers said in a Joint Communiqué following the Five Eyes meeting.
"To address these issues, we committed to develop our engagement with communications and technology companies to explore shared solutions while upholding cybersecurity and individual rights and freedoms."
Ms May has accused technology firms of providing terrorists with "safe spaces", and tried to deflect blame for the recent terrorist attacks at Westminster, Manchester and London Bridge on such companies, despite the fact that some of the perpetrators were known to security services.
"While the challenges of modern day security are real, such proposals threaten the integrity and security of general purpose communications tools relied upon by international commerce, the free press, governments, human rights advocates, and individuals around the world," reads an open letter from the coalition, which is addressed to a number of ministers, including Amber Rudd.
Earlier this year, Ms Rudd branded WhatsApp encryption "unacceptable", and called on the company to let secret services read encrypted messages.
This wouldn't actually be possible, as WhatsApp's end-to-end encryption works in such a way that doesn't even allow the company to access users' messages.
"We urge you, as leaders in the global community, to remember that encryption is a critical tool of general use," it continues. "It is neither the cause nor the enabler of crime or terrorism. As a technology, encryption does far more good than harm."
The document calls the surveillance plans "shortsighted and counterproductive", and explains that "even if measures to restrict access to strong encryption are adopted within Five Eyes countries, criminals, terrorists, and malicious government adversaries will simply switch to tools crafted in foreign jurisdictions or accessed through black markets".
The letter adds: "Meanwhile, innocent individuals will be exposed to needless risk. Law-abiding companies and government agencies will also suffer serious consequences."
Join our new commenting forum
Join thought-provoking conversations, follow other Independent readers and see their replies