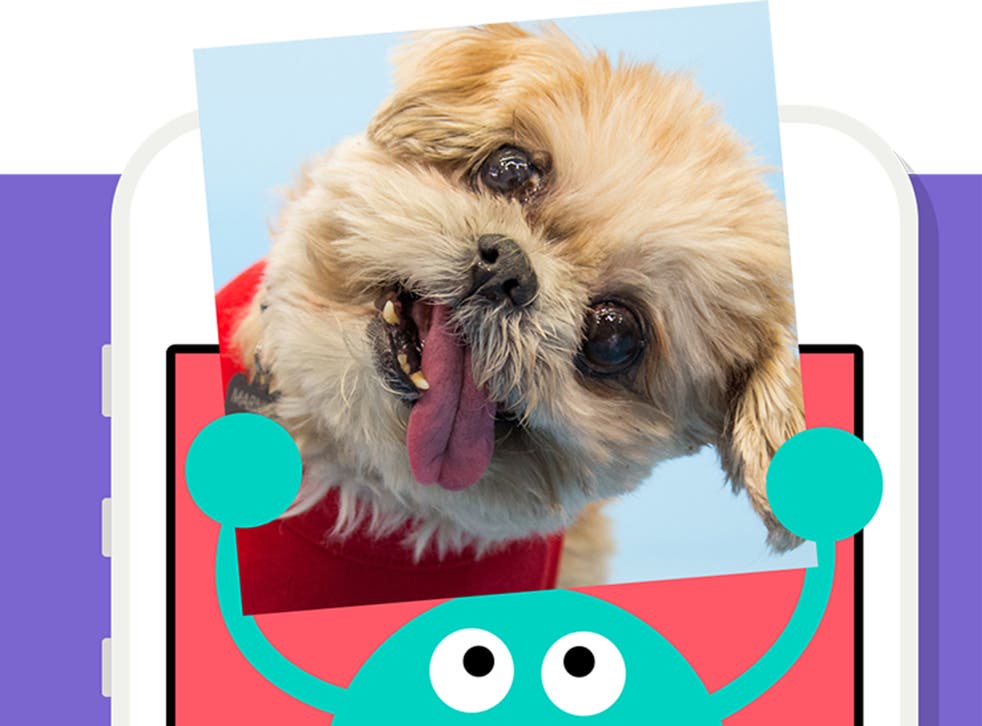 Vine Kids: Twitter's six-second video service gets app for children
App has specially curated content and a new way of navigating
Twitter has launched a child-friendly version of its video sharing app, Vine.
The service lets children watch approved videos through a new interface. Rather than the news feed that is used on the adult version of the app, children are guided through videos by animated characters, who instruct them to swipe left or right to see new Vines.
"We've seen for ourselves – and heard from parents, siblings and others – that kids love Vine," said Carolyn Penner, head of communications and marketing, in a blogpost announcing the app. "So, we built Vine Kids, a simple new app that gives young children a fun way to watch Vines."
The idea for the app came from a Vine employee, Andre Sala, who said that he would like a way to allow his children to use the service. That was during the company's Hack Week, said Penner, which allows employees to work on new projects — and two members of the team created the app then.
The app is available to download for iOS from the App Store.
Vine was launched just over a year ago. The Twitter-owned service has since created its own celebrities and its videos see hundreds of billions of plays per year.
Join our new commenting forum
Join thought-provoking conversations, follow other Independent readers and see their replies