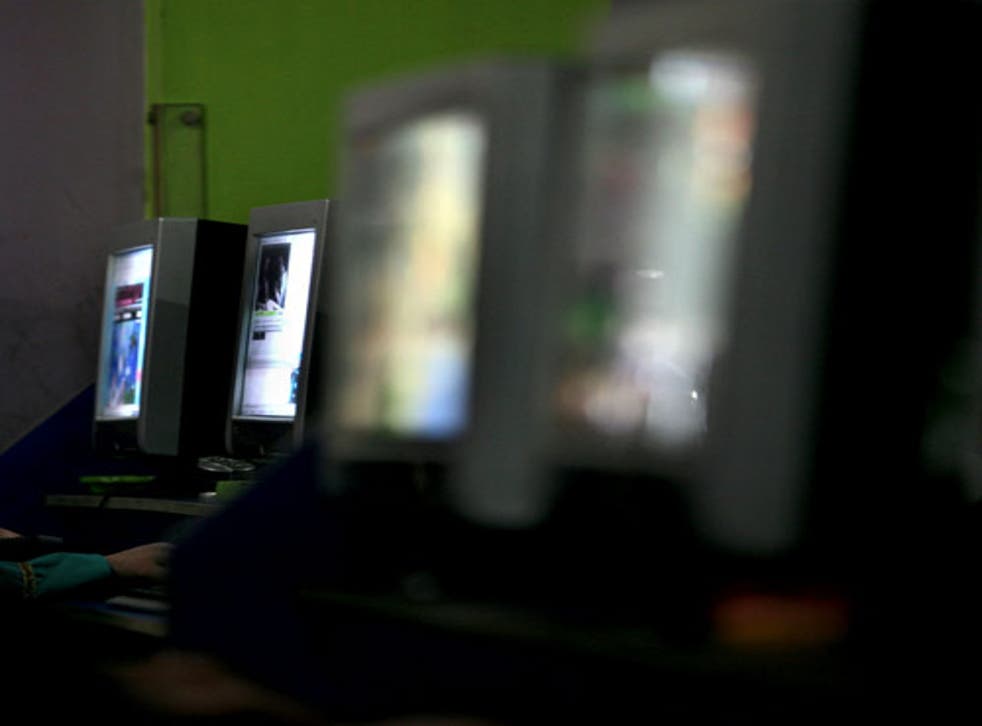 Website to offer free music
After years of battling the illegal downloads it feared would drive it out of business, the music industry has launched a free and legal service which will allow internet users an unlimited number of tracks from a catalogue of 25 million songs.
Qtrax stands to revolutionise the way music is distributed, even though it is incompatible with the Apple iPod. That problem was expected to be resolved in April, the company said. Music labels' profits fell by 10 per cent last year as even a soaring number of legal downloads failed to compensate for a catastrophic fall in CD sales. The new service has been backed by the EMI, Universal and Warner Music – the same industry giants which have taken fans to court for illegally downloading tunes.
However, Apple is likely to resist Qtrax's move to become iPod-compatible in order to protect its own iTunes download store.
Qtrax's chief executive, Allan Klepfisz, announced its launch in nine countries, including the UK, at the Midem music industry convention in Cannes yesterday. He said: "People don't want to be illegal, but they do want free music."
Qtrax, which is a subsidiary of Brilliant Technologies Corporation, claims to carry official releases from just about every major artist, plus live bootlegs and alternative versions, although tracks cannot be burned on to CDs.
The service will be funded by advertising revenue.
Join our new commenting forum
Join thought-provoking conversations, follow other Independent readers and see their replies