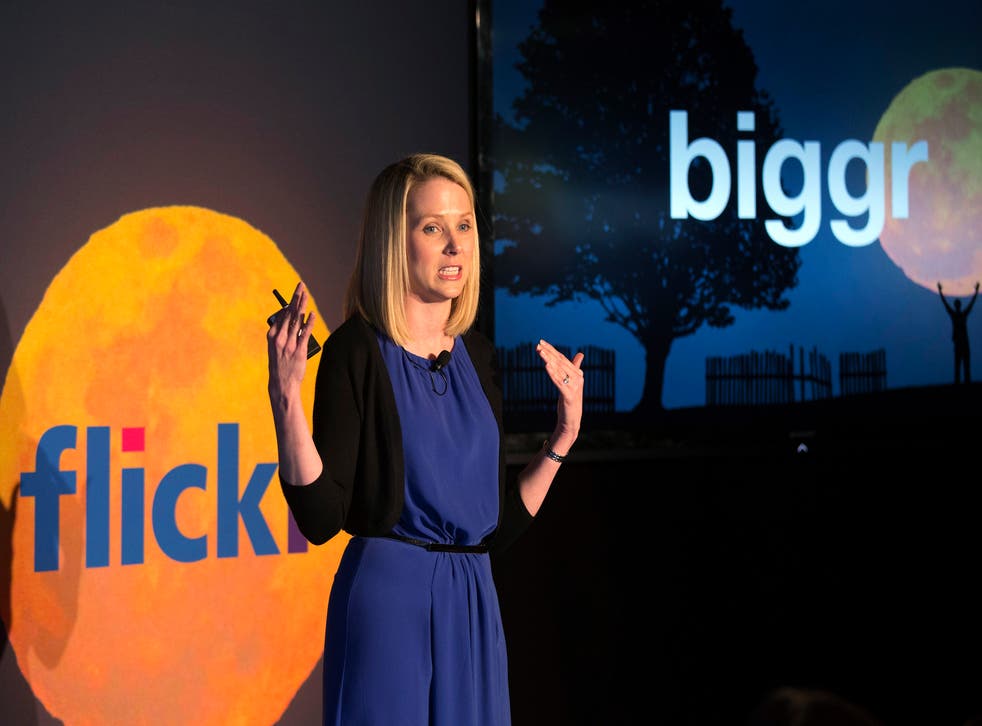 Yahoo overtakes Google in web traffic
New rankings vindicate CEO Marissa Mayer's changes to the ailing brand
For the first time in two years, Yahoo has beaten Google in comScore's monthly ranking of top web properties.
The rankings of unique visitors to US sites includes a number of different web properties for each company but did not include Yahoo's recent acquisition Tumblr (it came 28th in the ranking). Yahoo's collected sites raked in 196.6 million visitors as opposed to Google's, which attracted 192.3 million.
This news is strong sign that Yahoo's CEO Marissa Mayer is succeeded in reinvigorating the old brand. The score for July represents a 20 per cent increase on 2012's performance when Yahoo ranked third, behind both Google and Microsoft.
However, despite the clear nature of comScore's league table, the reasons behind Yahoo's new position are less clear-cut. Andrew Lipsman from ComScore has commented that the change isn't necessarily due to Mayer's string of recent acquisitions for the company:
"[It] seems there are other factors at play, and given how close Yahoo Sites and Google have been in recent months, it can likely just be normal seasonal/month-to-month fluctuations."
It's also of note that comScore's figures do not include how many people use the companies' search engines, a market in which Google continues to dominate 67 per cent of the market in June. Yahoo only attracted 12 per cent of net users over the same period, with Microsoft's Bing taking second place with 17 per cent.
However, the big problem for both Yahoo and Microsoft is how to monetize their search engines. Yahoo is currently locked into a ten-year deal with Microsoft that means that the latter's advertising system are powering ads in Yahoo's search. Since signing the deal Yahoo's market-share and profits from search have fallen and Mayer has spoken negatively about the arrangement.
Join our new commenting forum
Join thought-provoking conversations, follow other Independent readers and see their replies