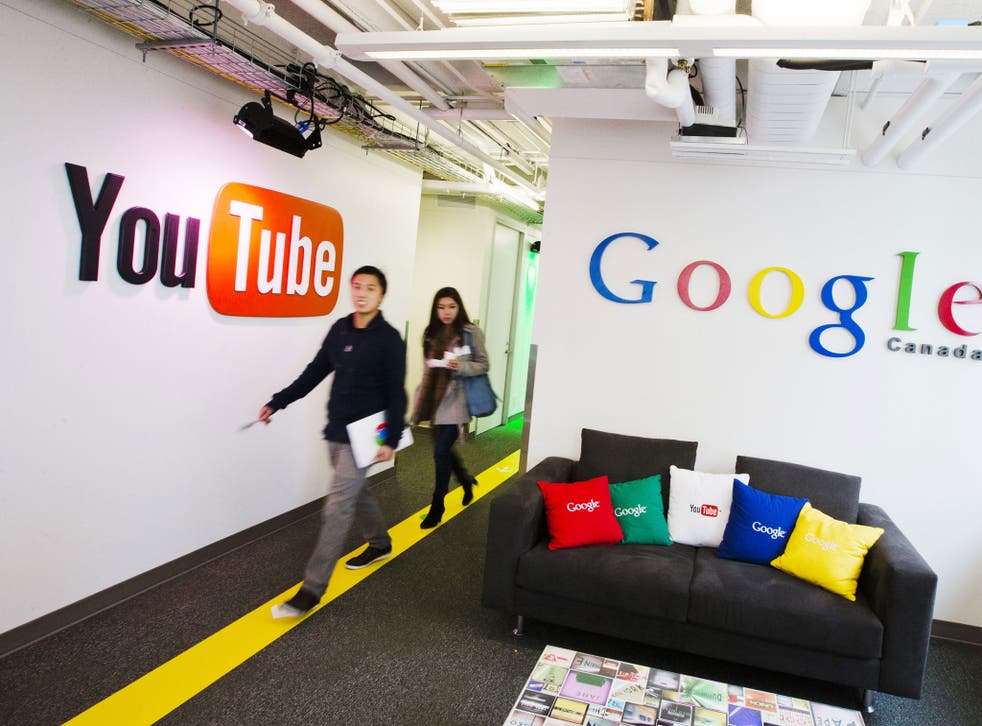 YouTube to launch offline viewing this November
New functionality promises that your video viewing won't be "interrupted by something as commonplace as a morning commute"
YouTube has announced plans to let users download content to watch it offline. The feature should be arriving around November, according to a post on the video site's Creators' Blog
"We're always exploring ways to bring more viewers to your content. As part of this effort, later this year we'll launch a new feature on YouTube's mobile apps that will help you reach fans -- even when they're not connected to the Internet," said the message.
It's not exactly clear how the system will work but it seems obvious that YouTube won't just be allowing a free-for-all approach to downloading (or subsequently sharing video).
Choosing to announce the news on their Creators' Blog (one of the many channels through which YouTube encourages home-grown content) indicates that this feature will help fans stack up in advance on their favourite shows – helping to encourage habitual viewing – rather than simply letting you watch cat videos on the tube.
YouTube's wording confirms this: "This upcoming feature will allow people to add videos to their device to watch for a short period when an Internet connection is unavailable. So your fans' ability to enjoy your videos no longer has to be interrupted by something as commonplace as a morning commute."
It's not clear whether this offline viewing will apply to big partners like Channel 4 or not, but if so then YouTube might be developing into a serious threat to on-demand video streaming services.
Join our new commenting forum
Join thought-provoking conversations, follow other Independent readers and see their replies