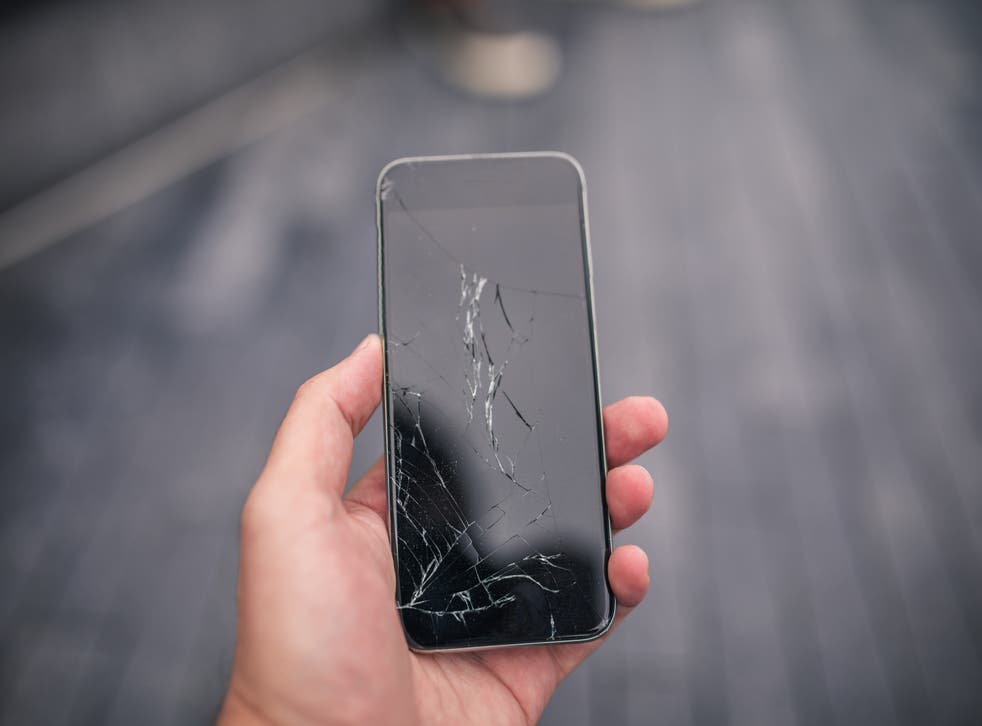 Half of UK public would rather buy new phone than wait for repair, says survey
Nearly half of consumers also admit they could not carry out their day without their mobile device
Half of the UK public would rather buy a new phone than be without their device while it's being repaired, according to research.
A study of 2,000 adults found six in 10 are more likely to replace a broken phone with a new one than fix it, while one in three cannot go more than a day without their phone.
The average adult will put up with phone issues for an average of just three days, but some faults are more bearable than others.
One in three phone users would wait a week before fixing audio issues, while more than half would tolerate a faulty camera for a month or more.
And nearly one in 10 would happily put up for a cracked screen for at least a year.
These findings emerged in a survey commissioned by EE, which also found that nearly half of consumers admit they could not carry out their day without their mobile device.
Battery issues top the list of common phone faults, with one in three users experiencing battery-related problems.
Other frequent complaints include a cracked screen, phone freeze and slow apps.
Despite these faults, more than half of phone users have never considered repairing their mobile, and seven in 10 do not have insurance or manufacturer warranty for their device.
More than one in three also admitted they would still get their phone repaired by a third-party store even though it can void their warranty.
Join our new commenting forum
Join thought-provoking conversations, follow other Independent readers and see their replies