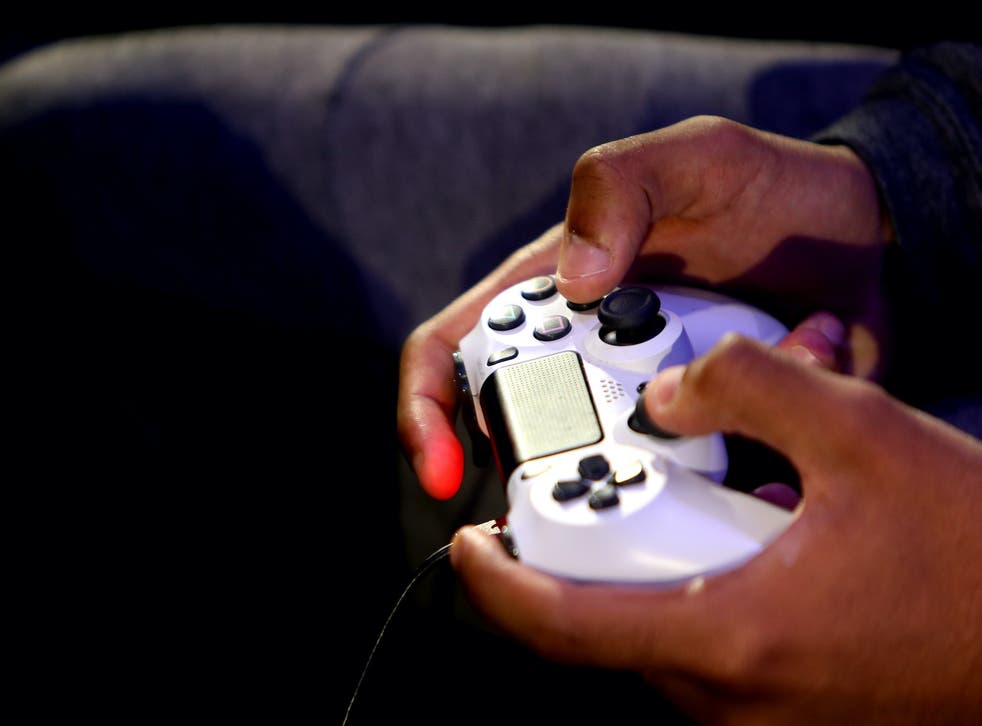 PS4 system update 8.00 makes major tweaks but users plagued by issues
Leer en Español
Sony has released a new update for the PlayStation 4, numbered 8.0, that brings a host of changes to the way the console works.
But large numbers of users are reporting issues after the update, which has left them unable to play with friends or to get online as usual.
The update was intended to make a range of changes, many of which focused on the way that the party and messages tools work together.
"Following this update, Party and Messages will be more tightly linked together and you will see changes to the UI," a blog post announcing the new software read. "Both apps will now use the same 'Groups' of players for Party voice chats and message exchanges, instead of having different groups setup across the two apps.
"So now you can start a Party chat or send a message to the group you've previously chatted with across PS4, as well as PS5 when it launches."
It also added more simplified and flexible parental controls, the option to mute all microphones at once, new avatars and more.
After the update was installed, however, players reported that they were unable to create a party as normal, and thus were unable to play online with friends. Some said they were unable to load their friends list at all, meaning they could not join a game with anyone else that is online.
Instead, they saw an error reading "WS-44369-6", and no obvious way to fix it. Searching for that code on Sony's website provided no information.
Some users reported that they had found fixes for the problem, such as going to the "now playing" screen, clicking through to a friends' profile and adding them to the party from there. But even when those fixes worked, they still showed error messages and were not reliable, users reported.
A tweet sent this morning, announcing the update, has had 1,200 replies – most of which are complaining about issues after installing it. A range of posts elsewhere made clear that the issues were even more widespread.
Some speculated that the update had gone live before required updates to Sony's servers, and that the incompatibility had perhaps led the friends list to break.
PlayStation did not immediately respond to a request for comment from The Independent on the bug, or when it could be fixed.
Register for free to continue reading
Registration is a free and easy way to support our truly independent journalism
By registering, you will also enjoy limited access to Premium articles, exclusive newsletters, commenting, and virtual events with our leading journalists
Already have an account? sign in
Join our new commenting forum
Join thought-provoking conversations, follow other Independent readers and see their replies