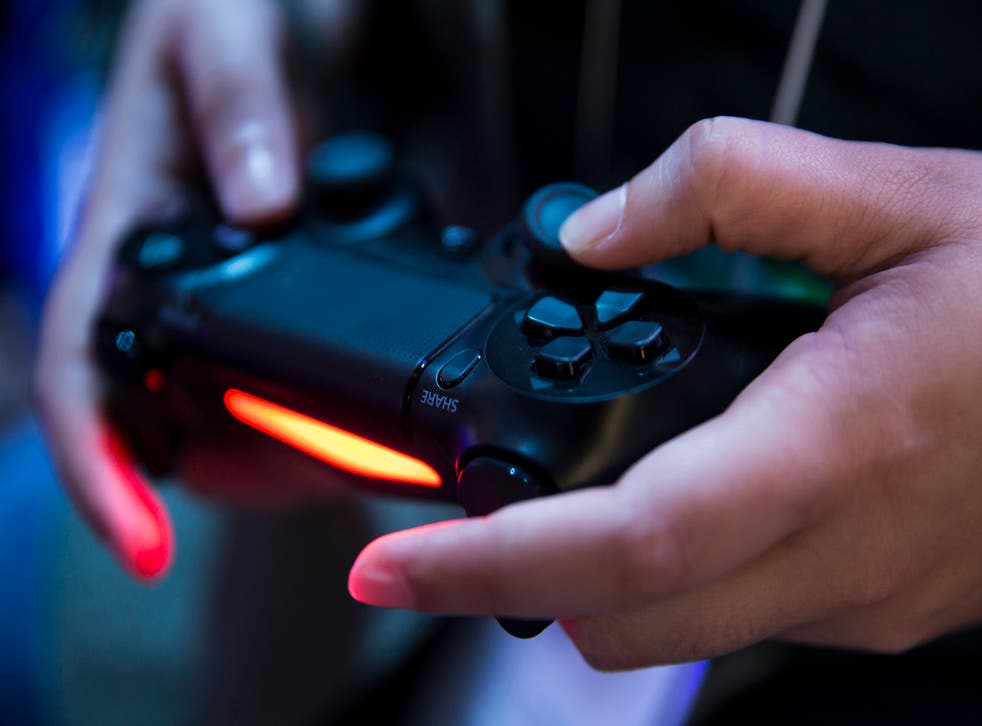 PS4 update: Sony explains why PlayStation voice chats may be recorded - and it's to do with PS5
Sony has explained why the latest PlayStation update warns users that they could be recorded.
The notification – which came after a recent update numbered 8.00 – told people that their chats "may be recorded" and sent onto Sony, and that using voice chat would be taken as agreement to those terms.
"Please be aware that voice chats in parties may be recorded and sent to us by other users," the message read. "By participating in voice chat, you agree to your voice being recorded."
It panicked users who feared that Sony may be listening into their private conversations conducted through the chat feature, and led to a run of memes that expressed panic about what the company may find.
Though Sony explained in detail what the 8.00 update would change, it did not mention the introduction of any new rules or capabilities around voice chat recording, which meant there was no way to know exactly what the message could mean.
But Sony has now said that the warning relates specifically to a feature that will arrive with the PlayStation 5, when that console is released next month.
On the PS5, users will have the option to record chats with other people, and send them off to Sony.
Doing so will presumably allow them to send evidence of any abuse or other rule-breaking behaviour, so that Sony can review the recording and potentially punish users accordingly.
It did not give any specific information about how that feature would work, such as whether players would get an alert if another member of a party was recording a conversation.
It explained the changes in an update to the blog post that had initially explained the features that came in the new update.
"Following this update, users are seeing a notification about Party Safety and that voice chats in parties may be recorded," it wrote, in an update posted at some point during Wednesday.
"Voice chat recording for moderation is a feature that will be available on PS5 when it launches, and will enable users to record their voice chats on PS5 and submit them for moderation review.
"The pop up you're seeing on PS4 right now is to let you know that when you participate in a chat with a PS5 user (post-launch), they may submit those recordings from their PS5 console to [Sony]."
Register for free to continue reading
Registration is a free and easy way to support our truly independent journalism
By registering, you will also enjoy limited access to Premium articles, exclusive newsletters, commenting, and virtual events with our leading journalists
Already have an account? sign in
Join our new commenting forum
Join thought-provoking conversations, follow other Independent readers and see their replies