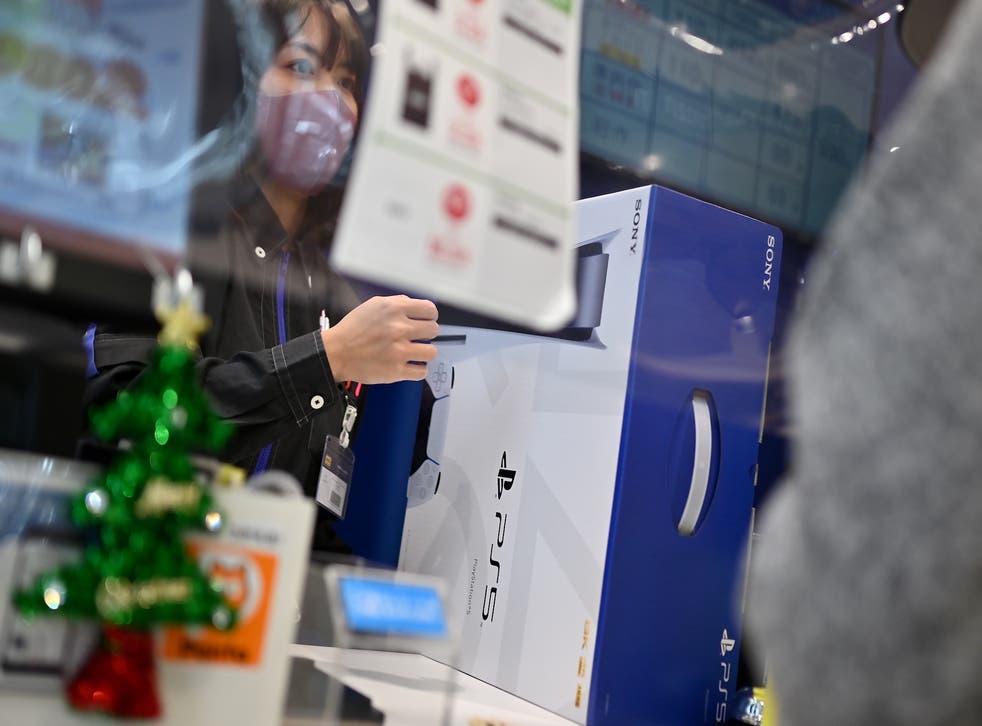 PS5 restock this week - here's how to increase your chance of getting one
March has arrived – and, with it, fresh rumours of PlayStation 5 restocks.
All of the major UK retailers – including Amazon, Game and Argos – are said to be planning drops of consoles this month.
And Sony has promised that it is doing its best to provide more PlayStation 5s on an ongoing basis, though has stopped short of committing to any fixed date for when the shortage will end.
For now, that means the same frustrations are going to greet fans if they try to buy consoles: websites going down, shops selling out, and being beaten by automated systems that are built to catch any PlayStation 5s as soon as they go on sale.
Thankfully, there is a host of ways to try and improve your chances, even if that will not mean definitely getting one.
The first place to start is actually finding a console that is in-stock. That can be more difficult than it sounds.
Twitter tends to be the best way to find listings first, and there are a number of devoted accounts. It can be useful to turn on post notifications, which will mean any time the relevant account tweets it will pop up on your phone.
A number of UK-focused accounts have been set up, including the @PS5StockAlerts one. The @Wario64 account is also a very reliable and good way of staying on top of deals of all kinds, though it is worth bearing in mind that it mostly tweets US links and posts about other gaming deals in addition to consoles.
The Stock Informer site also offers the ability to check on the PlayStation 5 and other in-demand products. As well as running the site itself, it offers the option to sign up to alerts through Telegram, Discord or email.
Another caution is to always be careful of what links the accounts are posting. In the frenzy of a restock it can be tempting not to check, but scammers might also take advantage of that excitement to push fake or questionable listings.
Once you've found a listing, the key is just to get through as quickly as possible. Have all the relevant details to hand and make sure they are correct, since any errors and additional time could mean someone picking up a console as you wait.
Some tips shared widely online in popular tweets also relate specifically to different sites. While it's not possible to be sure that any of them will necessarily snag a PlayStation 5, none of them are especially taxing and there is some small chance they help.
Amazon and Argos shoppers are advised to add the PS5 to their wishlist, when it comes in stock put it in the basket through there, as well as checking out on the PC; and those buying from Game are advised to checkout as a guest for extra speed.
Many stores – but particularly Game – are also keen on offering the consoles in bundles with other products, and they can be a better source of in-stock listings than the PlayStations on their own. While that can sometimes mean paying over the odds for something you do not actually need, that can be a useful way of finding useful listings, and sometimes the bundles do include useful things such as credits for the PlayStation Store.
Join our new commenting forum
Join thought-provoking conversations, follow other Independent readers and see their replies