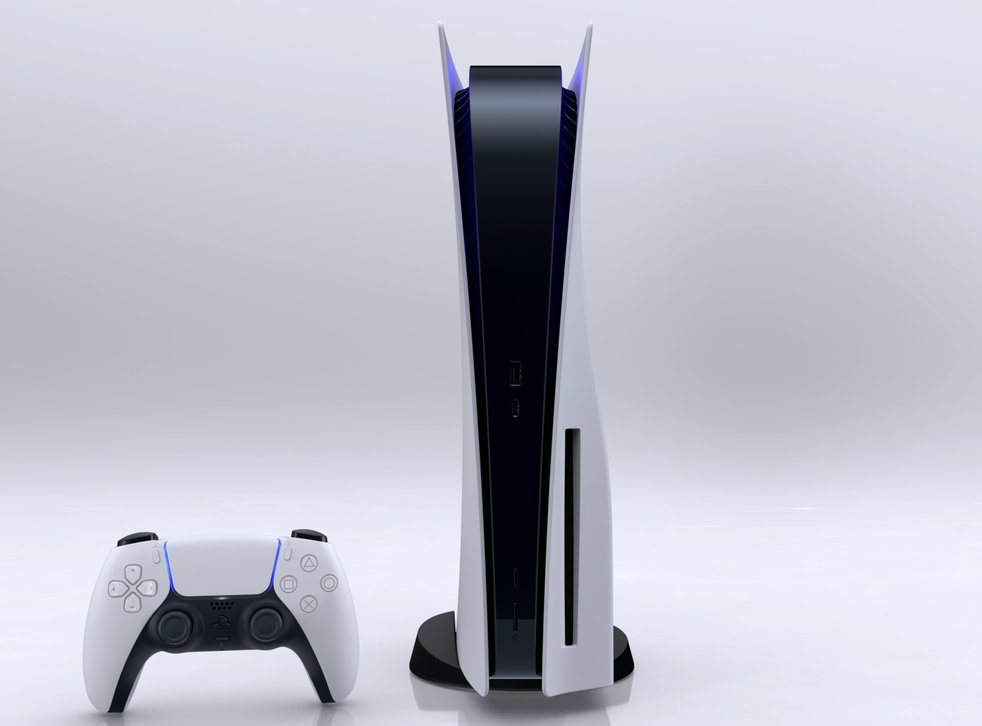 PS5: Sony explains new voice chat feature after fears it was being used to spy on PlayStation players
Sony has attempted to clarify a new feature that led players to fear they were being spied on while using their PlayStation.
A new update – numbered 8.00 – arrived on the PS4 this week. A blog post made clear that the update brought a range of features, including changes to how parties worked and preparations for the introduction of the PS5 next month.
When players actually downloaded it, however, they found themselves seeing a warning that their chats were being recorded and could be sent to Sony. That led to worries that the company was listening into conversations, sparking fears for privacy.
Sony has now said that it failed to "clearly communicate this feature or explain why we were introducing it", and apologised to the fans who were concerned about the rollout.
In a blog post written by Catherine Jensen, the head of PlayStation's Global Consumer Experience division, the company explained that the update had been added to get ready for a new feature that would arrive in the PS5, and to ensure that players on the next-generation console can chat with people still using the current generation.
Ms Jensen confirmed that the feature would not be used to spy on people, but instead to help report inappropriate behaviour. "Please note that this feature will not actively monitor or listen in on your conversations – ever – and it's strictly reserved for reporting online abuse or harassment," she wrote.
She explained that the feature works by allowing players on the PS5 to include a voice chat recording with any complaints about harassment. A player will be able to snip a 40 second clip from the last five minutes of audio, and send it to Sony as part of their complaint.
"These reports can be submitted directly through the PS5 console, and will be sent to our Consumer Experience team for moderation, who will then listen to the recording and take action, if needed. Some submitted reports won't be valid, and our team will take this as an opportunity to provide guidance and education. There won't be an option to opt-out of this Voice Chat recording function because we want all users to feel safe when playing with others online, not just those who choose to enable it.
Register for free to continue reading
Registration is a free and easy way to support our truly independent journalism
By registering, you will also enjoy limited access to Premium articles, exclusive newsletters, commenting, and virtual events with our leading journalists
Already have an account? sign in
Join our new commenting forum
Join thought-provoking conversations, follow other Independent readers and see their replies