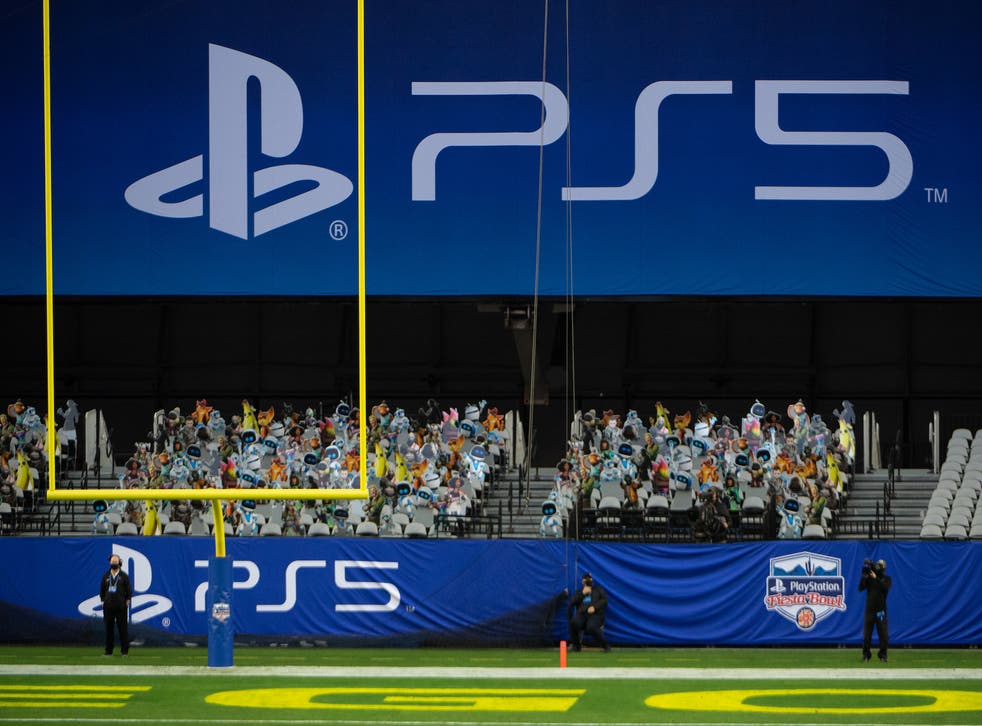 PS5: Amazon shows available stock but buyers frustrated by error message
The PlayStation 5 has briefly appeared at Amazon – before immediately disappearing again.
Rather than being able to buy the console, many fans were instead met by a message informing that something had gone wrong.
"We're sorry," it read. "An error occurred when we tried to process your request."
The error message appeared to Amazon's standard page shown when something had gone wrong with the site.
And the problems with actually buying the PlayStation 5 have become all but standard too: the pattern of the console coming in stock, a retailer experiencing technical issues and then selling out is now familiar to anyone trying to buy one.
Read more:
It is now more than four months since the PS5 was first released, in November. But issues with buying them have not let up, and any listings that do appear seem to be as highly-watched as ever.
It means that the consoles always immediately sell out when a listing is found, if the page is able to load.
On the new Amazon listing, that meant that the console showed as in-stock but adding it to the basket simply brought up the error message and stopped the console from being purchased. EE also said it had consoles, but those sold out instantly too.
The issues have even led some to say that they have given up trying to buy the consoles, in the face of the ongoing and frustrating problems. To be in with a chance of buying one of a PS5, fans have been forced to scour through Twitter accounts full of rumours and wait up for new listings in the middle of the night.
But others clearly haven't, given the Amazon listing seemed too popular even for the website to support.
The problems with buying a PS5 appear to be the result of a host of factors combining: vast interest in the console that has been increased by people being stuck at home because of lockdowns, combined with a chip shortage that is affecting all electronic goods.
Sony has said that it is doing what it can to lift the problems, and that they should improve through the year. But PlayStation chief executive Jim Ryan was not able to confirm that the consoles will be readily available for the holiday period in 2021 – which would be a whole year after the PS5's release.
Join our new commenting forum
Join thought-provoking conversations, follow other Independent readers and see their replies