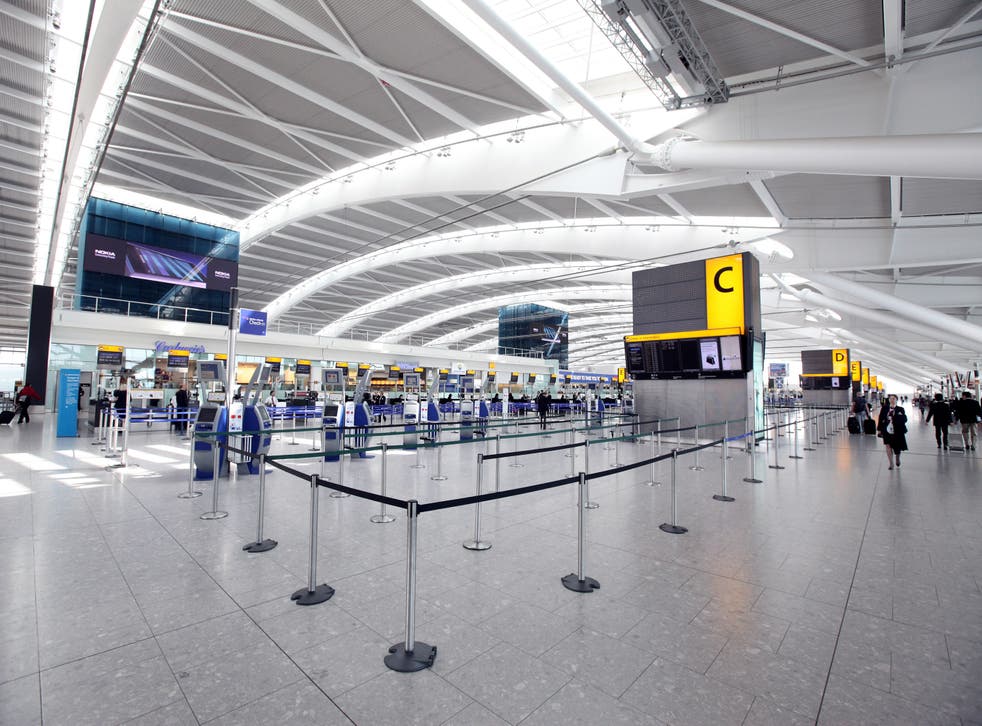 Samsung to rebrand Heathrow airport's Terminal 5 'Terminal Samsung Galaxy S5'
Samsung builds some appealing phones but it's no secret that their position as the best-selling Android manufacturer in the world is mostly thanks to their gargantuan advertising budget.
The South Korean electronics company is estimated to have spent $14 billion on advertising in 2013 – 14 times as much as Apple spent in the same year and a sum larger than Iceland's total GDP.
Now in an announcement that might be crossing the line from 'pervasive commercialism' to 'actual satire,' the phone manufacturer has said it will be renaming Terminal 5 in London's Heathrow airport to the 'Terminal Samsung Galaxy S5' for two weeks.
"The initiative includes all signage throughout the Terminal Samsung Galaxy S5 terminal – at the entrance and drop-off locations, in the lounges, at security and at the gates," said Samsung in a press release.
"In addition, all 172 digital panels in the main terminal, gate rooms and baggage reclaim areas will feature the rebrand 'Terminal Samsung Galaxy S5' and images of the Galaxy S5 smartphone."
Samsung's UK and Ireland vice president of Marketing Russell Taylor said that the move would "maximise brand impact" and was a "one-off opportunity to push the boundaries like no other brand has been allowed to do before."
As the Galaxy S5's ad campaign has been prominently featuring the number '5' throughout you could argue that there is some logic to targeting Terminal 5 beyond pure marketing avarice, but it's likely that the brashness is likely to put people off.
Still, at least they're not putting adverts on the Moon.
Join our new commenting forum
Join thought-provoking conversations, follow other Independent readers and see their replies