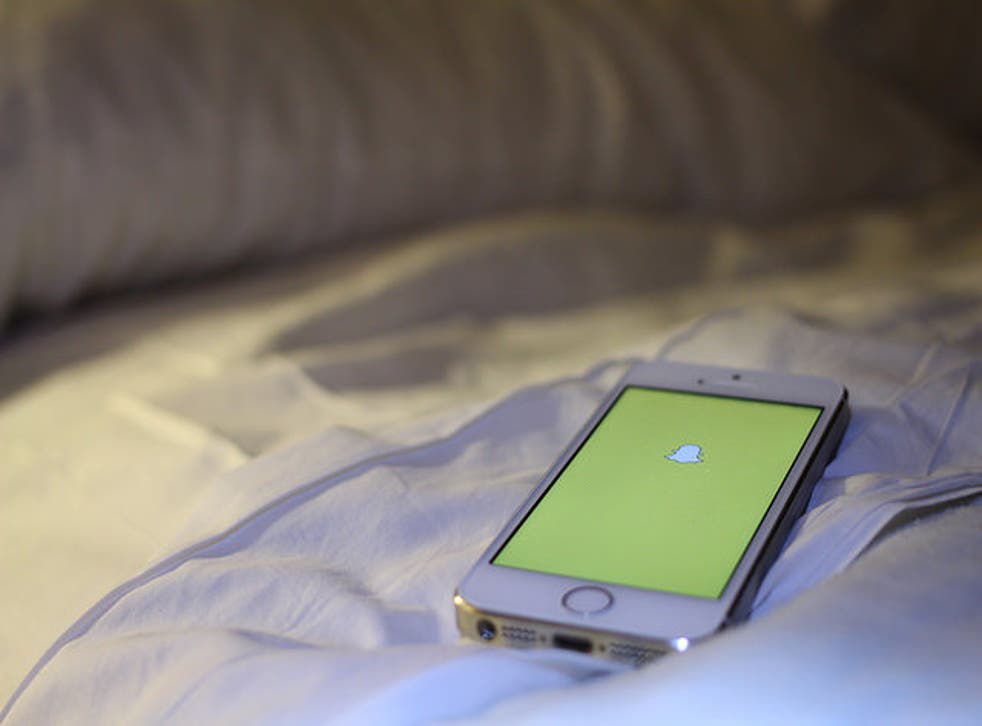 Snapcash: Snapchat introduces mobile payment system to make your money disappear
The new feature has raised concerns among security experts, while others note it could be useful to the app's community of amateur pornographers
Snapchat has launched a new mobile payment feature named Snapcash that lets users 18 and over send money from within the app.
The disappearing messaging company has partnered with US mobile payments provider Square to implement the feature, with users' financial data stored on Square's severs - not Snapchat's.
The surprise introduction of Snapcash has been met with some scepticism by the security community, who point out that Snapchat has history of security breaches and misleading consumers.
In January this year 4.6 million user accounts were breached by hackers after private security researchers tried to notify the company of flaws in the app.
Four months later the company settled with the US Federal Trade Commission (FTC) for misleading users about the range of information the app collected.
Although no financial data will be stored on Snapchat's own servers to power Snapcash, the company hasn't outlined what extra security features might be introduced to secure payments.
Money is sent by simply typing in the dollar symbol and the necessary amount, and Snapchat's advert (above) doesn't show any passcodes or passwords being used to authenticate payments.
The feature might also be attractive to the app's underground community of amateur pornographers who use Snapchat's 'Stories' feature (compilations of videos and images that can be viewed unlimited times in a 24 hour time period) to circulate x-rated material.
As noted by tech site Motherboard, the new Snapcash feature might be especially attractive for 'camgirl' performers who already sell subscriptions to their snaps via third-party sites.
Customers pay for the privilege of friending performers on the app and then receive daily updates of images and videos. Some are explicit but some are simply the sort of everyday message - snaps of pets, food, etc - that might be shared with friends.
For Snapchat though this is most likely a minor concern (if a consideration at all) with the company still seeking new ways to monetize its potentially lucrative 100 million-strong userbase of young consumers.
So far the company has been hamstrung by the lack of information it retains on its users, preventing it from selling the sort of expensive targeted ads favoured by Google and Facebook.
Instead it has been experimenting with unobtrusive 'broadcast' adverts (such as for recent US horror flick 'Ouija') and partnerships with live events to document music festivals and sports games.
Adding cash payments is certainly a markedly different approach but the app still has a considerable amount of goodwill with its users, meaning experimentation will at least be welcomed for a while longer.
Join our new commenting forum
Join thought-provoking conversations, follow other Independent readers and see their replies