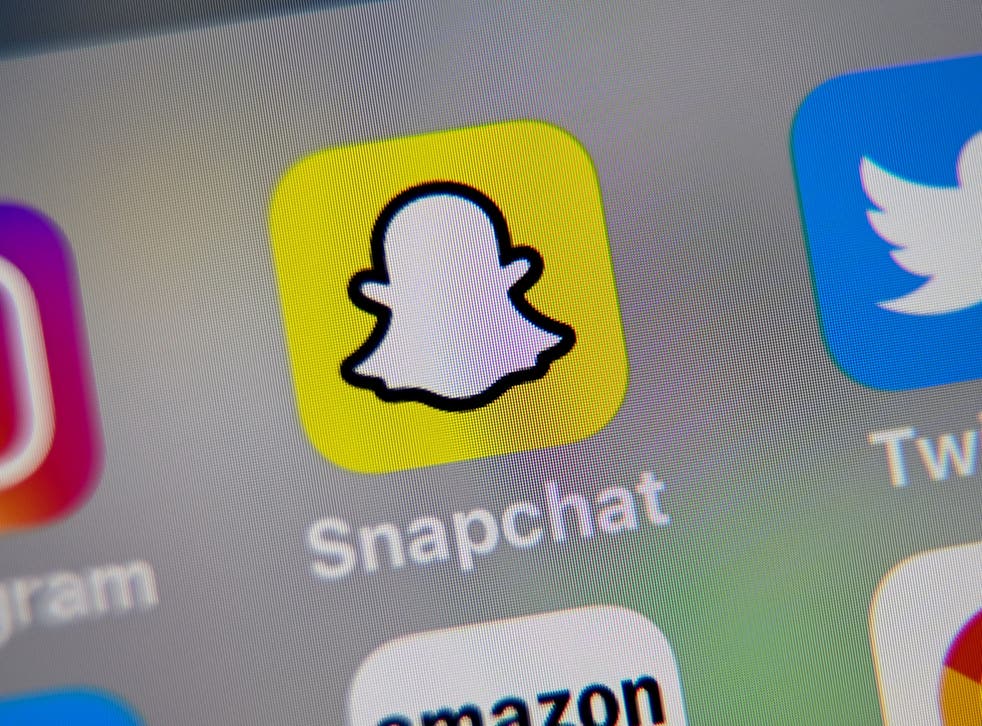 Snapchat 'speed filter' removed after legal ruling says it may be responsible for deaths
Snap kept its 'speed filter' live after multiple car crashes, but removed it after a judge ruled it may be held responsible for the deaths
Leer en Español
Snapchat is removing a controversial "speed filter" that added a speedometer to their pictures and videos.
The filter, which was introduced by Snap (Snapchat's parent company) in 2013, has been the cause of several lawsuits for the company.
A teenager filed a lawsuit against the company in 2016 after using the filter and crashing into another driver at over 100 miles per hour, leaving the victim disabled and requiring constant care.
After that instance, Snap did not remove the filter. Instead, it introduced a "do not Snap and drive" message to the filter in 2016, which would activate the first time the filter is used and every time the user exceeded 15 miles per hour. It also limited the top speed at which the filter could be used to 35 miles per hour. Snap did not provide an answer to The Independent when asked why it kept the filter live after this event.
Three young women also died in a similar event in the same year while reportedly using Snapchat; five more people died in another accident because they were using the Snapchat filter while driving.
Another tragedy in 2017 occurred when three young men driving at over 120 miles per hour and opening Snapchat to capture the feat, before crashing into a tree – killing them all.
This year, a judge ruled that Snap could be sued over these deaths. "Snap indisputably designed Snapchat's reward system and Speed Filter and made those aspects of Snapchat available to users through the Internet," Judge Kim McLane Wardlaw wrote in the ruling.
"This type of claim rests on the premise that manufacturers have a 'duty to exercise due care in supplying products that do not present unreasonable risk of injury or harm to the public'," she continued.
In a statement to The Independent, Snap said: "Nothing is more important than the safety of our Snapchat community, and we had previously disabled the filter at driving speed. Today the sticker is barely used by Snapchatters, and in light of that, we are removing it altogether."
Attorneys speaking for the families of Hunter Morby and Landen Brown, two of the men that died in the 2017 crash, told Buzzfeed News that they were "gratified" by the news.
"While this will no doubt serve the safety of the motoring public in the future, it does not remedy Snapchat's choice to create and distribute the speed filter it in the past. We look forward to our day in court and pursuing justice for those who suffered needless losses," the attorneys said, but added that it was unlikely to have any effect on the legal proceeding, scheduled for 2 August 2021.
Join our new commenting forum
Join thought-provoking conversations, follow other Independent readers and see their replies