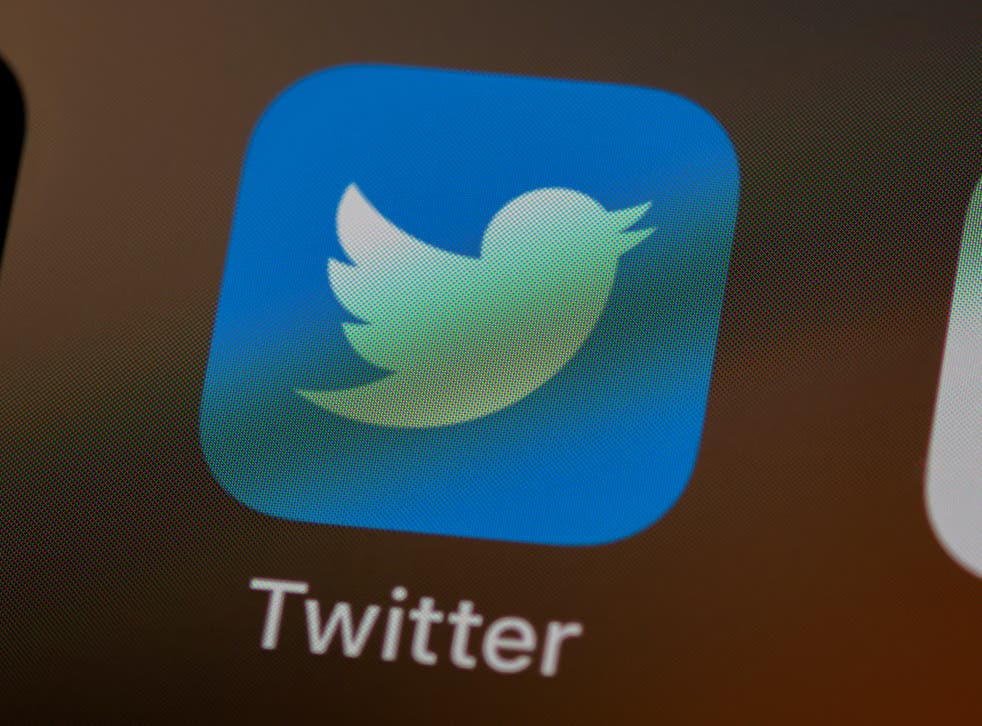 Twitter tests letting users quickly undo sending tweets they regret
A visual timer counts down five seconds before a tweet cannot be rescinded
Leer en Español
Twitter is testing an "Undo Send" timer so that users who regret a tweet have a very short window within which they can recall the message before it is sent to their followers.
The feature, which was spotted by social media researcher and feature-leaker Jane Manchun Wong shows an undo button with a visual timer counting down, at which point the button disappears.
The feature will give people time to change a hastily-worded tweet, but it appears that users cannot see the tweet that has just been sent as the timer counts down, making it more difficult for users to spot what needs changing.
It is unclear whether the post is sent out when a user tweets and then deleted if they press "undo", or if Twitter will wait until the countdown is over to post it out. Gmail's "Undo Send" feature works the latter way, with a message not being sent until a users' time is up.
The "undo send" button was seemingly first mentioned in a Twitter survey in July, as the company was exploring its move into a subscription model.
Other features the company included in the survey include special badges for profiles and advanced analytics information, as well as longer video publishing, automatic responses, and custom stickers and hashtags.
As such, it is likely that tests of these other features could be seen, as the company moves into monetising more of its service.
Twitter confirmed to The Independent that it was testing the feature, but answered no more questions about its implementation.
The social media company is also rolling out other changes to the app. It will charge for certain tweets as part of a new plan called "Super Follows", whereby users will lock their posts behind a paywall that will only be revealed as part of a subscription plan.
The company also announced a new tools called "Communities", which functions something like Facebook's wildly popular groups. Users can join certain communities and join in with posts about those topics.
It comes after Twitter already introduced Fleets, its version of Stories, and an audio-chatting function similar to Clubhouse called Spaces.
Join our new commenting forum
Join thought-provoking conversations, follow other Independent readers and see their replies