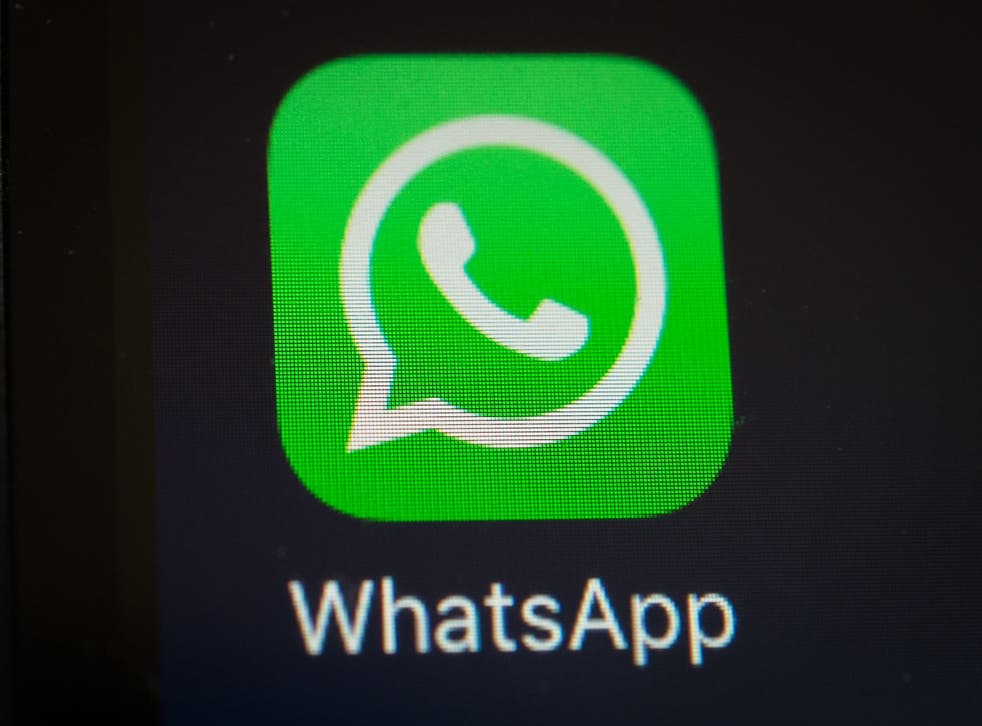 WhatsApp update adds voice and video calls to desktop app to let conversations 'feel as close to in-person as possible'
Leer en Español
WhatsApp has added calls to its desktop app, as part of a plan to make "conversations on WhatsApp to feel as close to in-person as possible".
Users will now be able to conduct voice and video calls through their computer in the same way they do their phone, simply calling other users and having them pop up on their desktop.
For now, the feature is limited to one-to-one calls, a decision WhatsApp said it had made to ensure the system was reliable. It would look to expand to group calls in the future, it said, without giving any specific date.
The company said that it had seen "significant increases in people calling one another on WhatsApp, often for long conversations" over the last year.
On New Year's Eve, for instance, it broke the record for the most calls ever made, with 1.4 billion voice and video cals made over the course of the day.
Those calls are being made both by people who are still stuck apart from their family and friends as well as people who are "adjusting to new ways of working", WhatsApp said in its announcement.
It noted that the ability to call on desktop could be particularly useful to people who use the app to communicate with colleagues.
The desktop apps have the same end-to-end encryption found on the phone version of the app, meaning that WhatsApp is unable to see what happens within them and they should be protected from anyone trying to intercept them.
The new features comes after WhatsApp added fingerprint unlock to its web and desktop app, adding a security check when people look to pair their phone with their computer. At the time, it had teased that more updates would be coming to the desktop app.
WhatsApp's updates also come amid ongoing tension over its new terms, which it was forced to delay in the wake of widespread outcry about its relationship with parent company Facebook. It has said that those rules will still be going ahead later this year – but that it will look to provide more information to users in an attempt to alleviate their concerns.
Join our new commenting forum
Join thought-provoking conversations, follow other Independent readers and see their replies