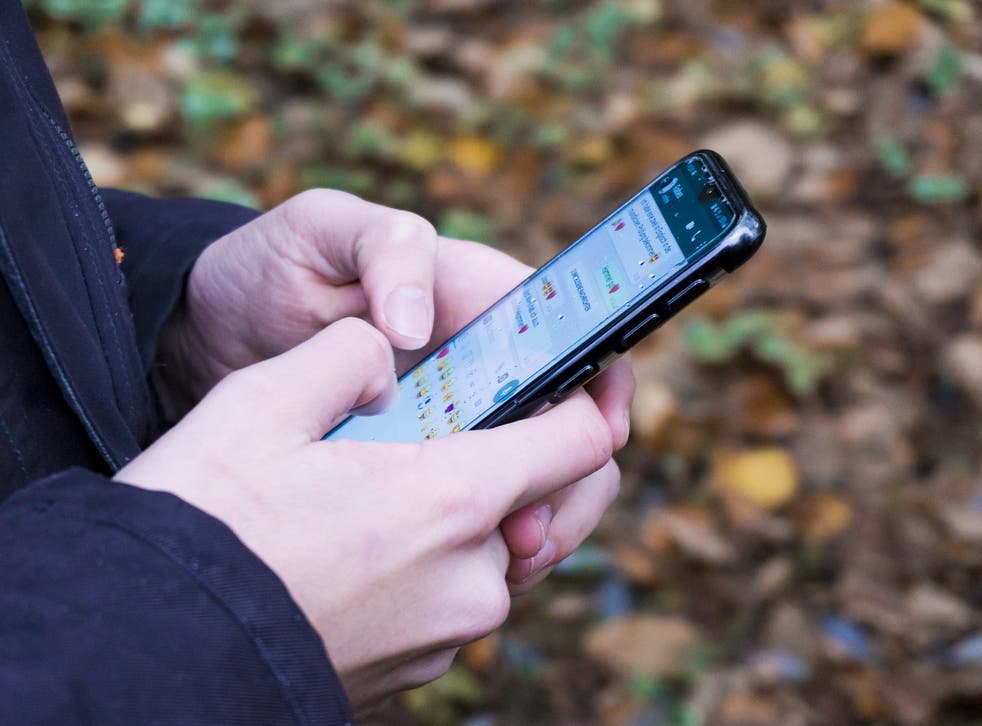 WhatsApp update adds disappearing messages so chats don't 'stick around forever'
WhatsApp has added disappearing messages in a new update.
The feature means that messages will disappear from a chat seven days after they are posted.
It has been added to make using WhatsApp more like talking in real life, the company said, rather than having a trail of messages that never goes away.
"Today, WhatsApp messages often live on our phones forever," it wrote in a blog post. "While it's great to hold onto memories from friends and family, most of what we send doesn't need to be everlasting.
"Our goal is to make conversations on WhatsApp feel as close to in-person as possible, which means they shouldn't have to stick around forever. That's why we're excited to introduce the option to use disappearing messages on WhatsApp."
In a one-to-one chat, the feature can be turned on by either people. In a group, it must be enabled by an admin.
The feature can be turned on by opening up any particular WhatsApp chat, clicking the person or group's name at the top, and selecting "disappearing messages".
Initially, the feature will be enabled for seven days, which WhatsApp said had been chosen "because we think it offers peace of mind that conversations aren't permanent, while remaining practical so you don't forget what you were chatting about". It suggested that time was only a "start", however, and presumably the time could change in the future.
WhatsApp noted that not all messages or media may disappear entirely.
Previews of messages may stick around in notifications, for instance, and messages that are forwarded or replied to will be treated as new messages that may never be deleted. Since WhatsApp stores media into the phone by default, pictures and video that are sent might go straight into a person's camera roll and so it is not possible to delete those.
WhatsApp encouraged people to only use the feature with "trusted individuals", since it is possible for anyone to screenshot or otherwise save messages, even if they are set to delete.
The new feature will roll out "to users everywhere this month".
Join our new commenting forum
Join thought-provoking conversations, follow other Independent readers and see their replies