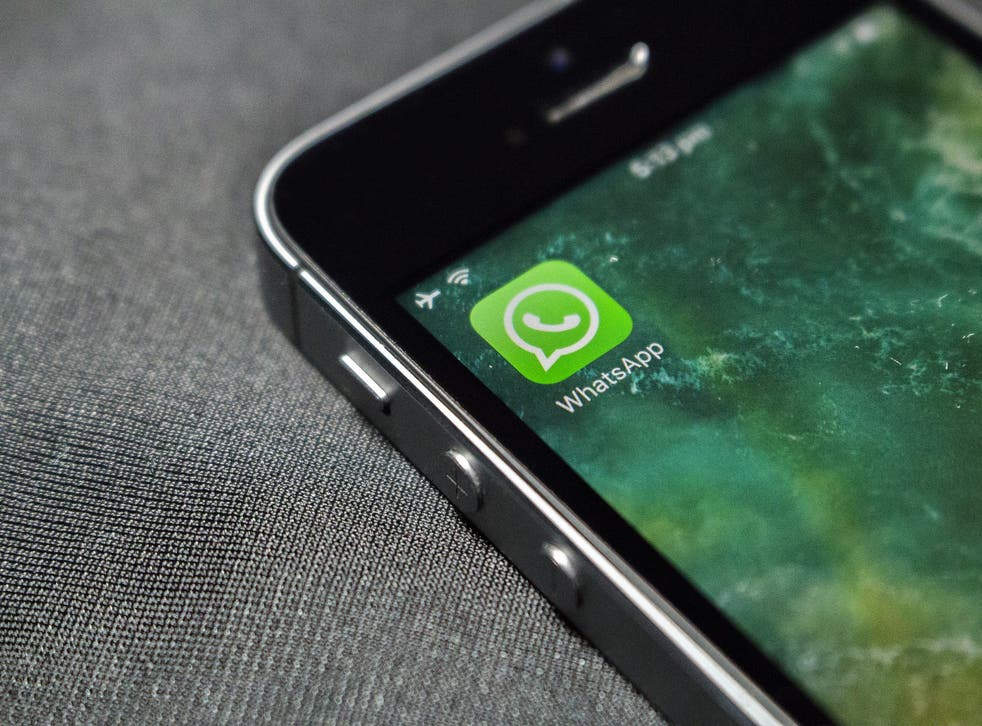 WhatsApp update adds new 'storage management' tool to stop it taking up so much space on phones
 A new WhatsApp update is intended to stop it taking up quite so much space on your phone.
Because it is so easy to send pictures and videos over WhatsApp, and because those files are automatically saved when they are sent, the app can very quickly fill up a phone's storage without its user even necessarily realising it.
The "storage management tool" allows users to find the unnecessary files that are clogging up the app – and the phone it is installed on – and delete them in bulk, saving space for more useful things.
The feature automatically generates cleanup options by looking for files that are particularly large, for instance, and allowing people to delete them. Users can also see files that have been forwarded many times, or sort them by size.
Users will be able to see a preview of the files they are deleting before doing so, and get rid of them in bulk or one-by-one.
The option can be found by heading to settings in the app, choosing the storage and data option, then clicking "manage storage". The menus should then appear.
The feature will be rolling out to users this week, WhatsApp said.
While both iOS and Android offer ways to manage the files that are using up storage space across the whole phone, they do not offer quite such granular options, and it is more difficult to delete particular files.
Join our new commenting forum
Join thought-provoking conversations, follow other Independent readers and see their replies